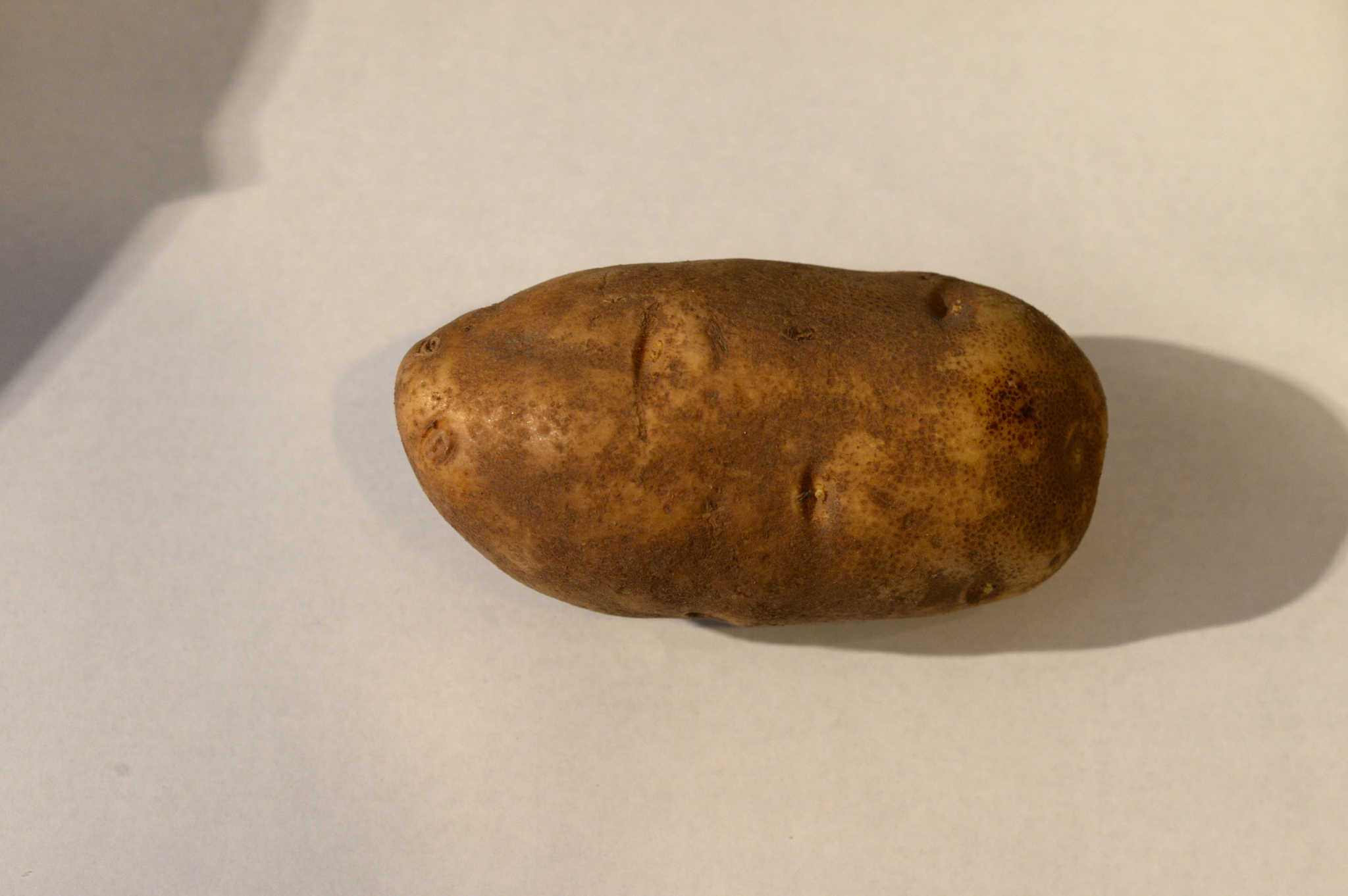 KENSINGTON, PEI – A recent investigation into a well-publicised UFO sighting off the coast of Prince Edward Island has confirmed it was just a potato that someone chucked a pretty good distance.
"Yup, we were playing Throw Potato that night," said Dale, provincial throw-potato quarterfinalist. "Bill must've put a little extra sauce on that last one, 'cause it really flew a fair piece."
Although UFO experts were originally convinced that the second light in the sky proved UFO activity, they have since withdrawn that claim in the face of evidence that it was, in fact, another potato.
"Any true Islander knows you can get a nice bit of moonlight to gleam off a throw-potato when you get the spin right," said Bill, throw-potato champion. "Oh, the guy who saw the UFO was from Moncton? Well there you go, son."
At press time, a UFO sighting over Cape Breton Island has turned out to just be the work of someone who is very good at projectile vomiting.