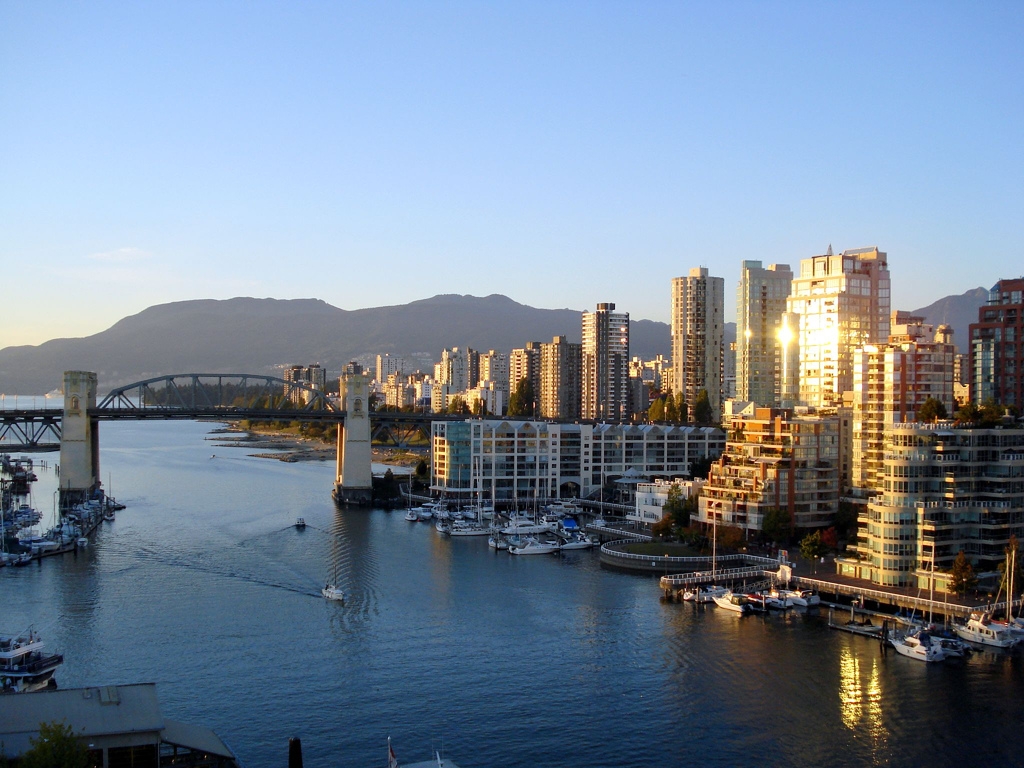 VANCOUVER – In the wake of a magnitude 4.9 earthquake that struck the BC coast late Tuesday night, Vancouver City Council has unanimously passed a New Year's Resolution to avoid invoking the wrath of the elemental deities with their human hubris in 2016.
Vancouverites reported shaking, minor damage, and a nagging sense that they should be thinking about infrastructure a little bit more often.
"I mean, so maybe we're the best and prettiest city ever," claimed longtime Vancouverite Sidney Nunco, "But we must always remember that we are like ants before the might of the great Poseidon."
"I will definitely try to remember that this year. After I take this picture of this sweet sunset over Lighthouse Park."
Vancouver City Council has already begun hasty plans to convert this year's New Year's Eve fireworks into a sacrifice to Hephaestus, and scrapped Premier Christy Clark's controversial plan to hold wax-and-feather wing making classes on the Burrard Street Bridge.
"I think it will be enough," the collective populace of Vancouver was heard saying, "After all, I'm immortal and so is my house."
At press time, Vancouver Mayor Gregor Robertson was starting to regret having boasted that Vancouver was better at hosting the Olympics than the Gods of Olympus themselves.