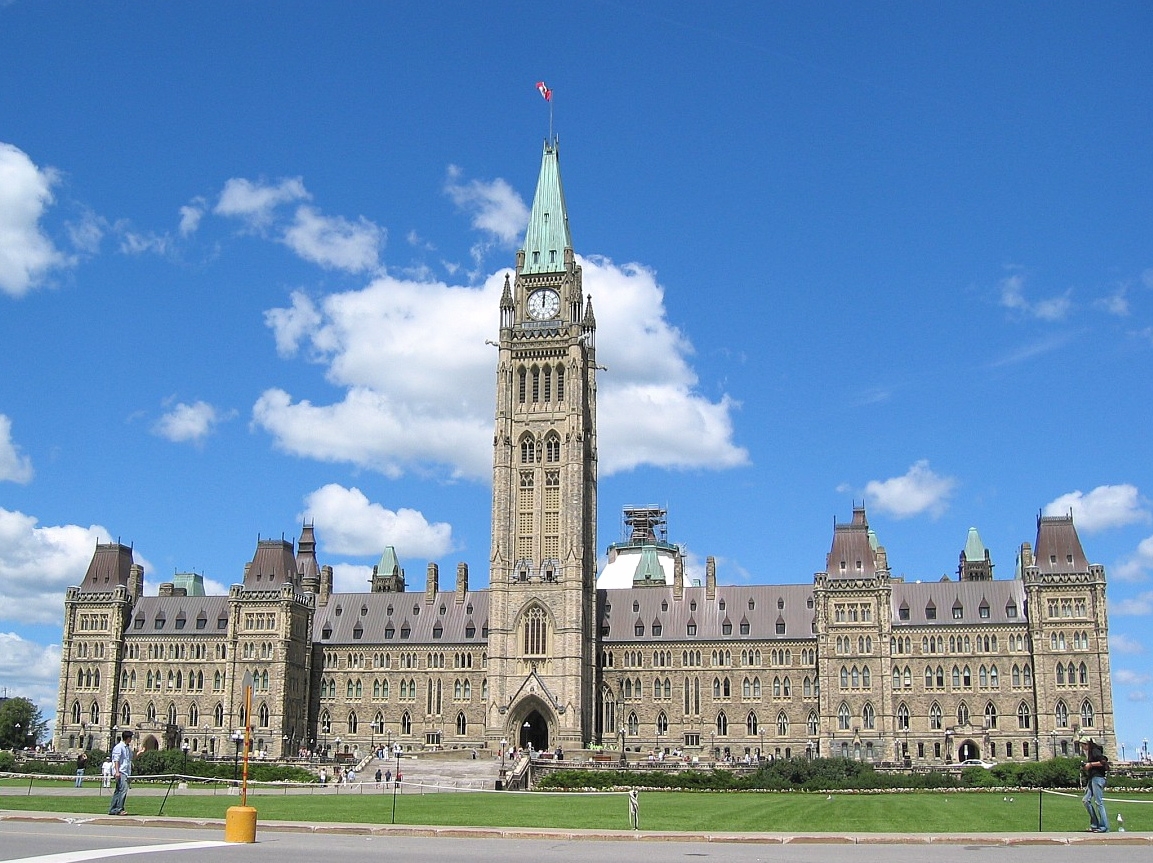 OTTAWA – With Prime Minister designate Justin Trudeau preparing to announce a cabinet that is 50% women, researchers have discovered a sharp 5000% increase in the number of men who suddenly have strong opinions about how cabinet appointments should be a "meritocracy."
Across the nation statisticians are at a loss to explain a recent and drastic jump in the number of men who have spontaneously developed hard opinions about the qualifications of Federal Cabinet Ministers.
"This is affirmative action, and even though it has been statistically shown to improve working conditions over time, I don't like it," said longtime man Thomas Fielding. "Someone's genitals don't make them qualified for a job. Now if you'll excuse me, I have to get back to my job as the manager of a pro sports team."
Several noted political scientists agree that Trudeau's female quota is a controversial move. "I suddenly and inexplicably find myself very concerned about this issue," added Dr. William Harkin of the University of Calgary, also a lifelong male. "Unlike Trudeau, Prime Minister Harper only chose the most qualified people for his cabinet posts, like a climate change denier [Peter Kent] as his Minister of the Environment. Or his numerous Ministers of Defense who never once held military positions."
He concluded, "I mean, Jason Kenney alone was Minister of Immigration before being shuffled to Multiculturalism, then Social Development, and then finally National Defense – clearly because he was the most qualified person in the entire country on all those four completely unrelated files."
Several prominent media figures have also joined in the backlash against Trudeau's gender parity cabinet. "I think this should be a strict meritocracy, an opinion I have held for several hours now" opined Jonathan Kay, editor-in-chief of The Walrus and lifetime member of the dude team. "Women should be expected to earn their positions the same way men do – take for example my mother Barbara Kay. Despite being a woman she earned her column at the National Post through hard work, talent, and having a son who was on the editorial board at the time. Like I said, meritocracy."
Reached for comment, Canada's researchers said, "We're just happy we can report on this data trend without worrying about getting the hose again."
–An earlier version of this article mistakenly suggested Jonathan Kay was the comments page editor for the National Post at the time his mother was hired. The Beaverton regrets this error, apologizes to both Jonathan and Barbara Kay and would like to add that the National Post is hot garbage.