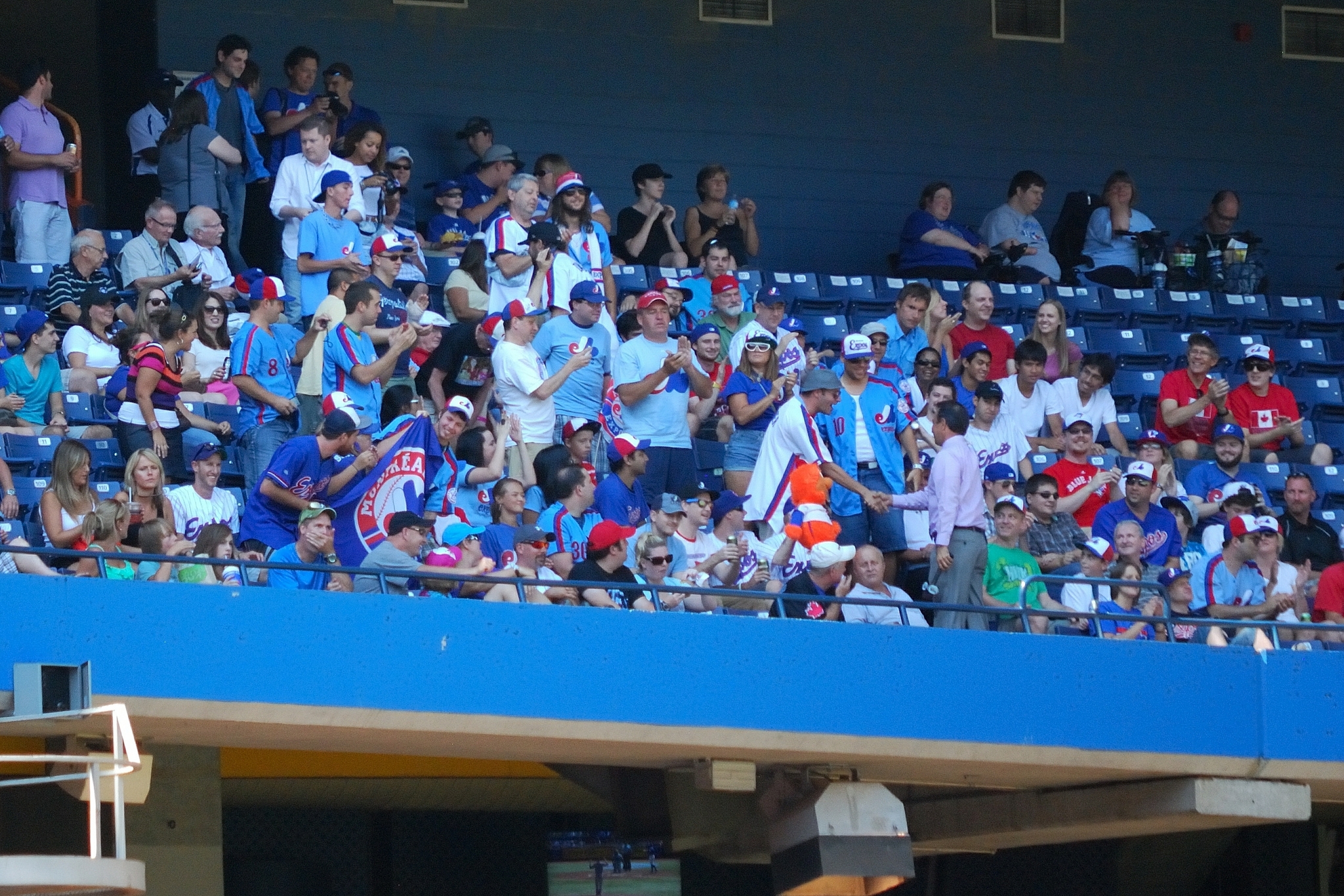 TORONTO – Tragedy struck in the Rogers Center parking lot today when a head-on collision occurred between a sedan and a 400,000 seat bandwagon following yet another lopsided Blue Jays victory.
"Woo! I love the Blue Jays!" said a man being loaded into an ambulance. "That Bautista rookie is great!"
While almost none of the fair-weathered fans were badly injured, several newly purchased Encarnacion jerseys were ruined in the collision.
"Damn, and he's been my favourite player for nearly a week," said Jeff Oldham, holding his tattered jersey. "Oh well, I still have time to do a refund."
Unfortunately, Jonathan Tasker, a long-time Blue Jays fan and driver of the other vehicle, was found dead at the scene of the crash.
"Man, I guess that was his 5th strike," said newly-minted baseball fan, Timothy Kilbourn. "Oh baby, that's Blue Jays baseball. I think."
At press time, every fan involved in the collision had asked to be taken to whichever hospital was coolest.