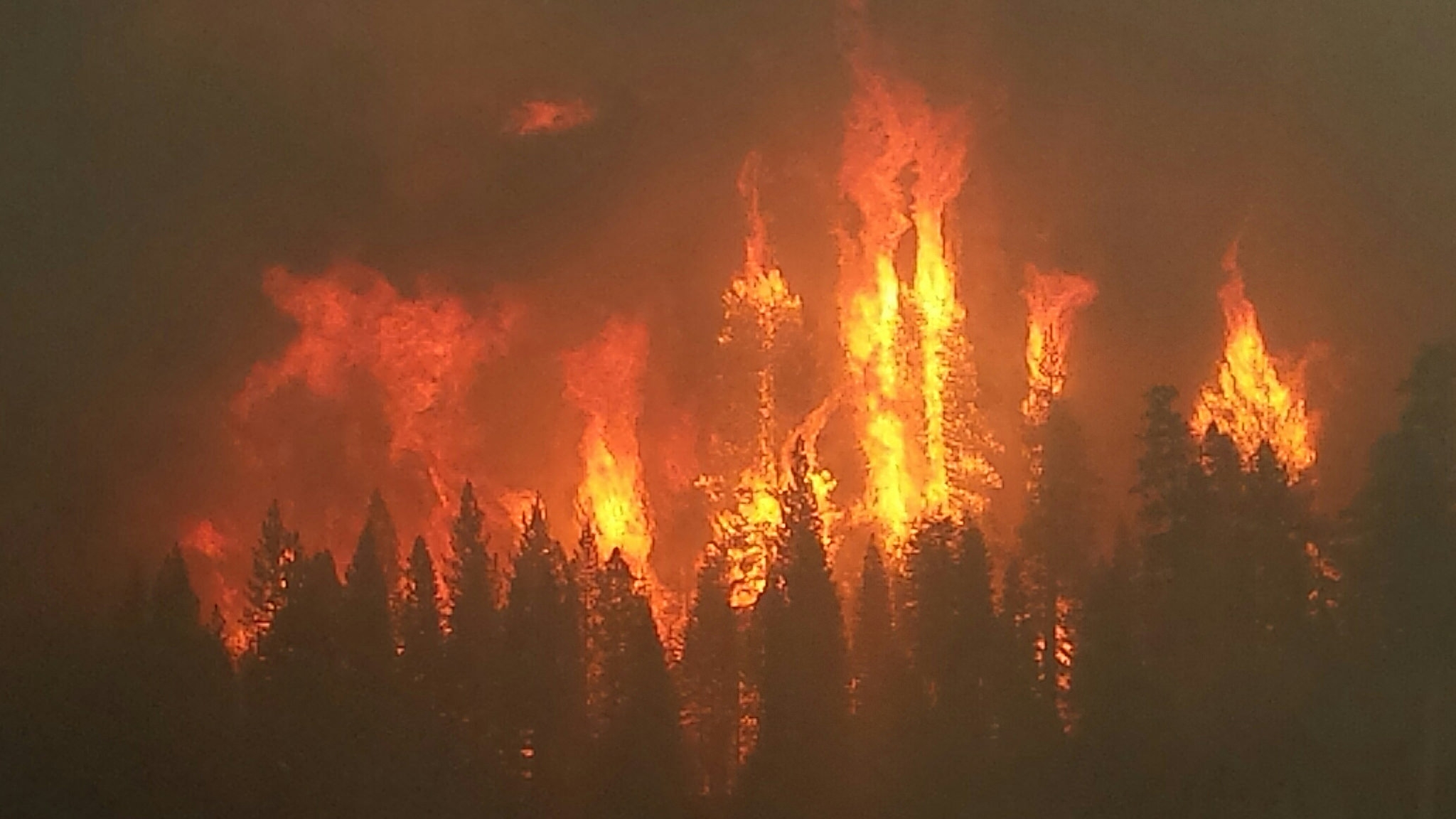 PORT ALBERNI – In a development that has many British Columbia residents shocked, a 82-year-old marijuana grow-operation, known affectionately to residents as 'Old Wheezy', was destroyed after fires spread to the complex Monday afternoon.
The facility, believed to be the oldest of its kind anywhere in the world, had both historic and sentimental value for the Island community.
"Old Wheezy has been a part of the community for generations," said distraught local gardener, and self-diagnosed glaucoma sufferer, Sydney Kettlesworth. "I can't begin to imagine life without the Monday morning halogen bulb and fertilizer shipment."
The illegal operation, located in a converted barn, was birthplace to many major advancements in marijuana technology. Notably, Lawrence 'Macky' McDonald, owner of the grow op from 1964 to 1973, is credited with producing the first strains of Big Double Kush, 50mph Slow Train, and Blusterbunny.
"We lost a venerable institution today," said BC premier Christy Clark. "Why, if I recall correctly, my first taste of the sticky-icky was a chill indica from Old Wheezy's 1986 harvest. Primo shit, no doubt."
Port Alberni residents have been asked to evacuate their homes as the 80 hectare fire continues to resist containment. The wildfire is believed to be human-caused, though at this point in time no charges have been laid.
At press time, the blaze was still raging as firefighters were too busy staring at the colours in the sky.