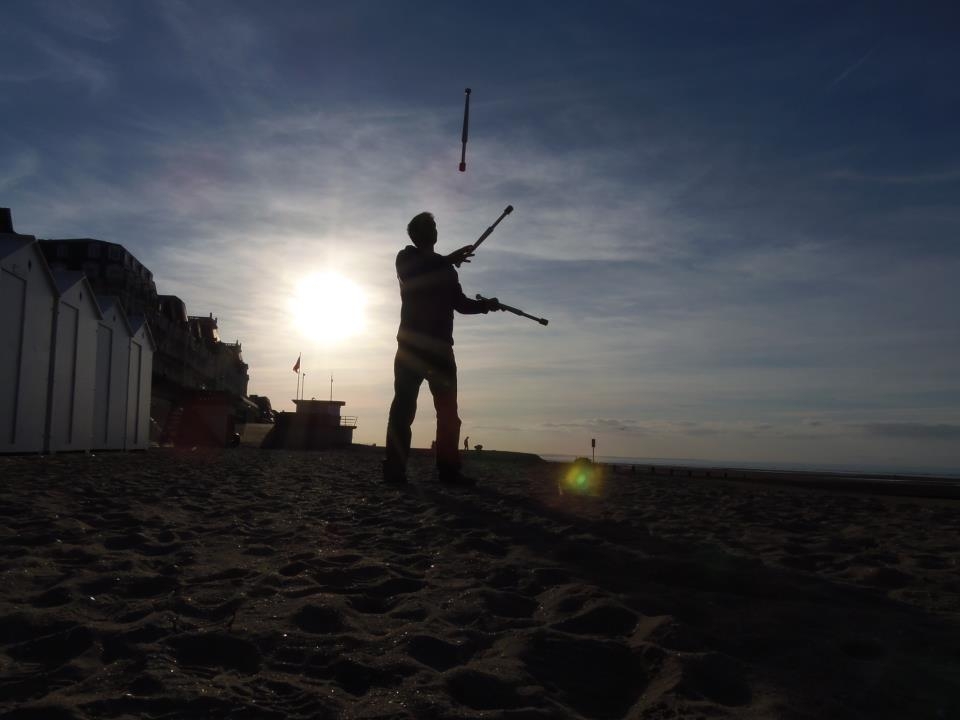 When starting a website that you want to become the premiere source of satire and comedy writing in a country, you need things. Money, business contacts, endorsements from prominent people. Laurent Noonan had none of these things when he launched The Beaverton in 2010. He did it anyway.
At the time Laurent was in charge of all aspects including web maintenance, marketing, and content creation. But his vision was not to work alone – he wanted to help create the next wave of Canadian satirical writers. To support this mission he spent his days and nights searching for like-minded individuals, and eventually recruiting the group of writers who make up the staff. 
Laurent served as a mentor and teacher for those of us lucky enough to have worked with him. He taught us how to educate through satire, how to point out hypocrisy, and how to collaborate to create a product greater than the sum of its parts. He loved to watch writers develop as comedians, and experience that moment where ideas crystallize into a perfect joke.
Laurent's intelligence, wit, and dedication are the legacy he leaves behind – not to mention many of the Beaverton's most notable articles. An astronaut getting charged exorbitant roaming fees while in space; a parrot in Montreal being vilified for learning too much English; a first nations group discovering billions in mismanaged funds while auditing the federal government. Yet Laurent never wanted to attach his name to his many brilliant articles. "Written by Beaverton Staff" was enough for him.
As the website gained the success that initially seemed impossible, Laurent could have rested on his laurels. But a popular website wasn't enough for him. He wanted to travel the world and inspire kids as a school teacher. He wanted to make art installations shedding light on the problems with the hospital system. He wanted to own and run The Beaverton Cafe – or The Beaverton Pub depending on what time of day you asked him.
Laurent was a lifelong student even when he wasn't in school. He was a philosopher and a revolutionary – refusing to accept the status quo and looking for better ways to do things. He was impatient. And the world wasn't changing fast enough. On December 31 2014, he was tragically taken from us. Now his friends, family members, and all others whose lives he touched are left to carry on his legacy the best that we can. The way he would have wanted us to.
While many will miss seeing Laurent as the cigar smoking beaver Castro handing out issues of The Beaverton on the streets of Toronto, those who knew him will miss many more things. We will miss his compassion. We will miss his leadership. We will miss his laugh. We will miss his ability to put a positive spin on everything. But mostly we will just miss him being there.  
Laurent leaves behind a body of work that will be read for years, and a satirical platform that will continue to roast, lampoon, and expose hypocrisy in Canada. People will be reading The Beaverton for years to come. Who knows? Maybe someday we'll get to read it over a pint of Beaverton Ale at the brand new Beaverton Pub. 
Thanks for everything chief. We will do our best to carry on your good work.