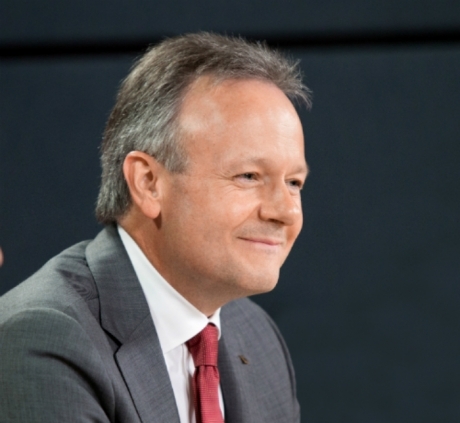 In the wake of the Bank of Canada's recent interest rate cut and wide speculation about its impact on inflation, the housing market, and the economy as a whole, overwhelmed experts are now predicting that Canada's calendar will be expected to increase by 2.5 to 3 days, or kind of maybe something along those lines.
"We don't know for certain how great this interest rate will cause uh, you know, increases or decreases," said Financial Analyst Jay Lamb. "But my guess is, with a change to the economy this drastic, I'd say we're looking at a minimum 2 days' calendar loss, probably at the extremely early or late margins of the year. Yeah, that would seem to make the most sense."
Andy Marsh gave his take on the situation at a local bar in Vancouver. "It's like, if I have $50, and then I loan you $50, we both have $50, then that's pretty much inflation, right? So just imagine that, but across the whole economy, and you know… some crazy stuff's gonna happen. You think our system of measuring solar revolutions isn't going to be affected? That's just how it is."
Marsh added, "and that's not even factoring in what the price of oil…adds…subtracts…has to do with it."
Meanwhile, some analysts are extolling the usefulness of the calendar drop. "Canadians have been basking in a 24-hour days economy a while now. But subtracting a few minutes from a day can actually increase calendar growth because people are more willing to spend less time on tasks, so at the end of the year there's less time, and that makes time more valuable," said economist Sheldon Marek. After a brief pause, he added, "And…let's just go with that."
At press time, the question of whether the falling value of the Loonie would cause an increase or decrease in the number of vacation days Canadians get a year remained unanswered.