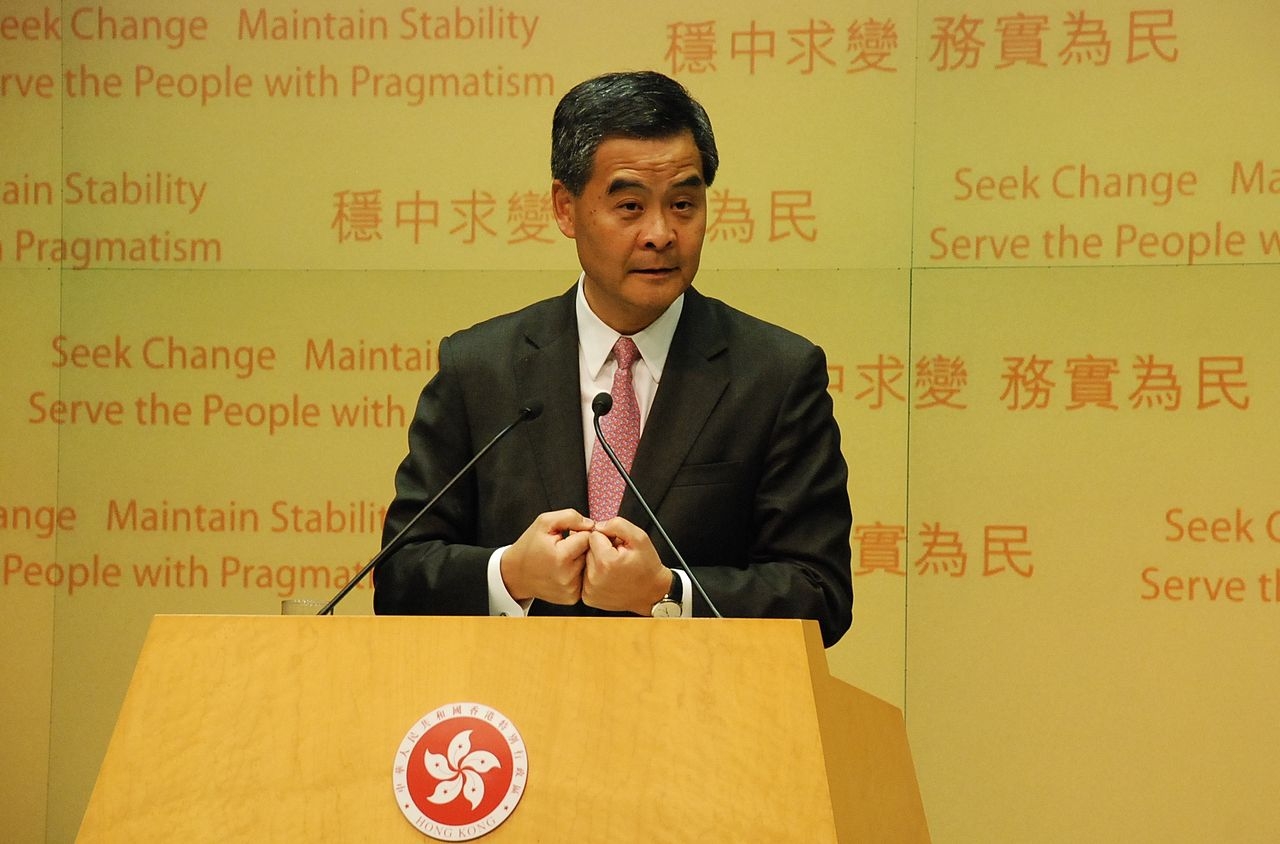 HONG KONG – Chinese leaders continued to pressure Hong Kong protestors this week, giving them strong warnings that democracy could lead the nation down a dangerous path similar to that of the United States.
"Democracy seems like a great idea at first because you get to have a lot of fun," Hong Kong's Chief Executive Leung Chun-ying told demonstrators. "Next thing you know, though, you have rampant issues like obesity and illiteracy, and the only way to keep the party going is through an unstable economy largely dependent on foreign resources, where soon enough you're the reason for and the only solution to all the word's problems. I haven't even mentioned the blatant inequality issues yet. Who wants that kind of head-ache?"
At press time, Beijing officials said they were considering a system in which two political parties, both controlled by various corporations with ties to their current government, could provide an adequate "feeling of democracy," enough to quell dissent among citizens.
headline by Jacob Duarte Spiel