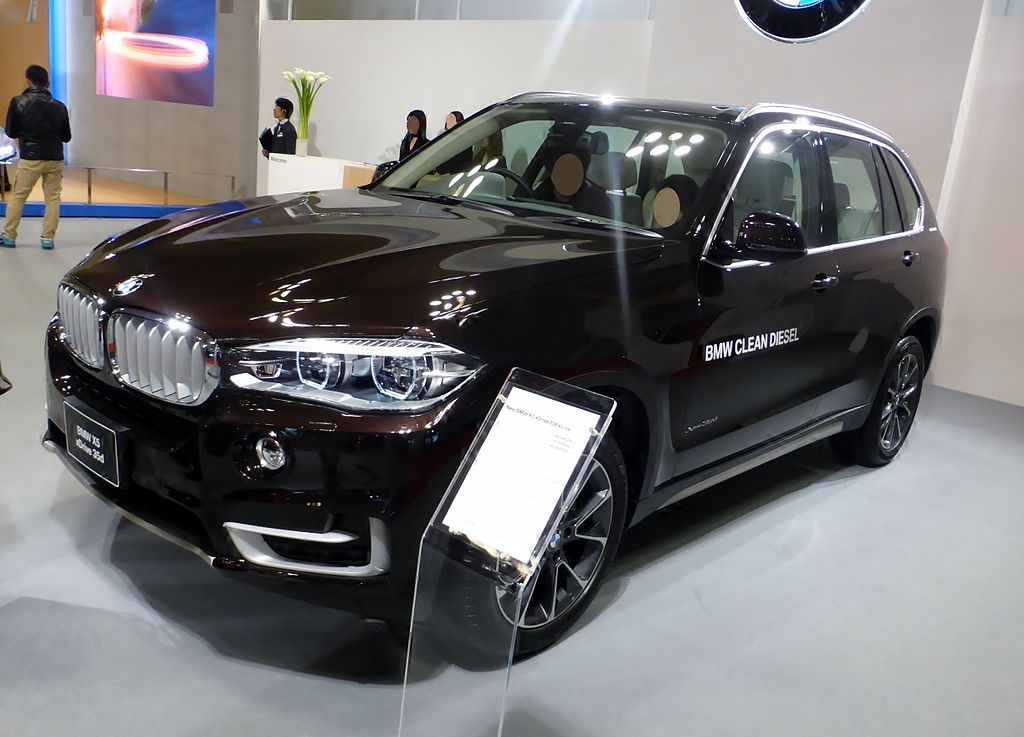 RICHMOND HILL – The Harper government's plan to permit married couples with children to split their earnings for a higher tax savings will help a disadvantaged family struggling to buy another BMW.
"When we moved into our home last year, we noticed that we only have two BMWs compared to our neighbours who have three," said Ron Chase, a real-estate lawyer who only earns a measly $534,000 a year. "Our Lexus SUV has a whopping 50,000 km on it and it's starting to smell. I didn't want to embarrass my wife who stays at home or my nine year old son when I drive him to his private school. Money was getting tight and we really needed some relief."
But with the extra $2,000 in tax savings, the Chase family will have enough to buy a BMW X5 with rear-seat entertainment and ConnectedDrive Concierge Services in addition to their two other BMWs and still have enough to purchase the two-week holiday trip to Switzerland.
"The extra $2,000 in savings will give me peace of mind when buying another cottage in Muskoka," Chase added.
At press time, Finance Minister Joe Oliver was explaining how the tax credit helps single mothers get jobs now that the wealthy have enough to hire them as domestic servants.