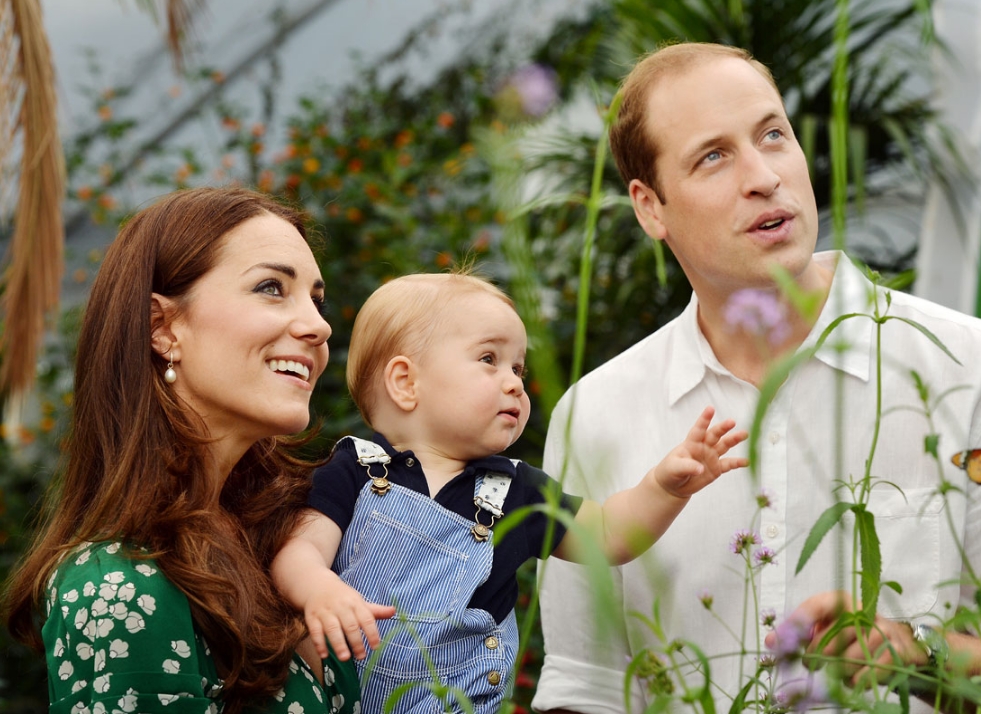 LONDON – With the news of a second baby on the way, the Duke and Duchess of Cambridge have confirmed they both "really like boning."
"We are very pleased to announce that our constant sexual congress has resulted in the expected second addition to our family," said the Duke of Cambridge.
At this morning's press conference, the Duchess echoed her husband's sentiment. "I'm so lucky to be a part of this family of sexy people. Remember when Prince Charles was recorded telling Camilla he wished he were her tampon? That's so hot!"
Historians have been quick to point out that it is not the first time a royal couple has celebrated their love of doing it.
"Just like in the regular world, some royals liked banging their spouses and others didn't," explained Harold Fielding, a history professor at Cambridge. "King Henry VIII liked boning so much he had six wives. Queen Victoria liked boning her husband so much they had nine kids. And Queen Elizabeth's mother chose to stay in London while it was being bombed rather than go for a couple of weeks without having her fields ploughed."
At press time, screams of passion could be heard echoing through the halls of Buckingham Palace above the ignored barks of Corgis.
with files by Jon Kane and Sarah Sahagian