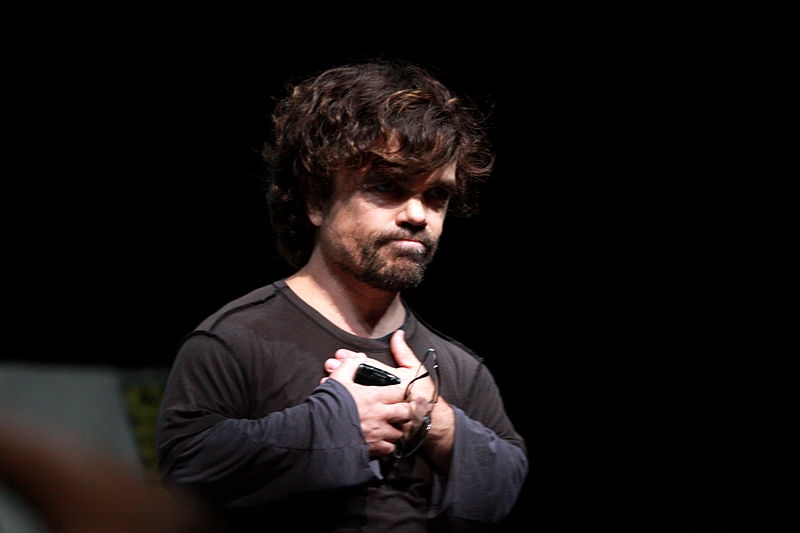 CANADA – Fans of the hit HBO program Game of Thrones nationwide began to sever any and all of their connections with their favourite characters, fearing that yet another of the show's beloved protagonists will be brutally murdered.
"Like, I get it," said Toronto resident Mike Alavanos. "They killed Ned in season one and did the Red Wedding in season three to show  us that they were serious, and for art and shit, but come on man. Come on."
It seems that most of the concerns fans are voicing are over the dubious fate of Tyrion Lannister, a fan favourite, after the untimely death of recent addition Oberyn Martell in Tyrion's trial-by-combat.
"That one hurt. Oberyn was so cool," said Alberta resident Leslie Andrews. "And they just introduced him, so we thought he was safe and then… But you know what, it's fine. I don't even like Tyrion that much anyway. It's not like we've all been rooting for him since the very beginning of the show or anything."
Andrews then trailed off before bursting into tears.
At press time, sales of tissues, Chunky Monkey, and Xanax had skyrocketed.