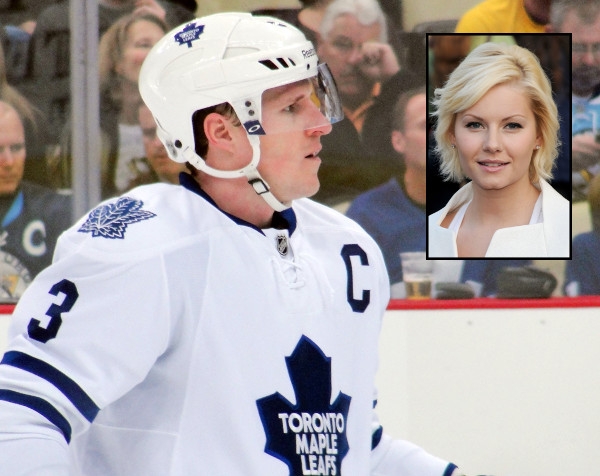 SUMMERFIELD, PE – With his wedding to actress Elisha Cuthbert, Leafs captain Dion Phaneuf has officially advanced to the next round of his relationship despite a poor last-minute performance.
Commentators say it was largely thanks to good communication by the bridesmaids and the groomsmen that Phaneuf was able to defeat his cold feet and advance to the final of his engagement.
The ceremony was just long enough that Phaneuf was able to make some key plays such as reading his vows and placing a wedding ring on Cuthbert's finger, but kept short enough that he was able to do so without making any turnovers or careless moves, with the exception in the final minutes during the cake slicing when a chunk of icing got stuck to his collar.