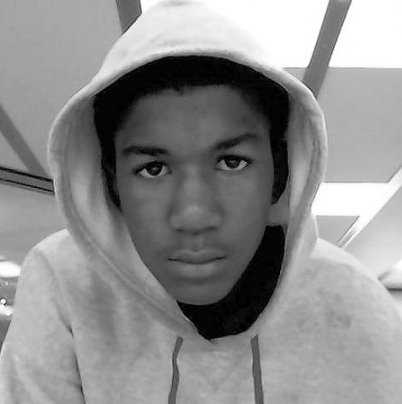 SANFORD, FL – After deliberating for more than 16 hours, a jury on Saturday evening found George Zimmerman not guilty in the shooting death of Trayvon Martin, opting instead to find the unarmed 17-year-old guilty of his own murder.
Following a racially-charged four week trial that has captivated a nation, jury members concluded that Martin must certainly have been the one to instigate the conflict with the armed Zimmerman, tragically taking his own life in the ensuing struggle.
Jury members carefully weighed evidence, such as the alleged cover-up by the Sanford police department, Zimmerman's many run-ins with the law – including accusations of nearly two decades of sexual assault committed against his own cousin – and rendered the verdict that young Trayvon Martin was clearly guilty of his own second-degree homicide.
Zimmerman's defense lawyers, previously expected to lean strongly on Florida's widely-criticized "Stand Your Ground" law, instead opted for the stronger and ultimately successful "He Was Wearing A Hoodie" defense, coupled with invoking a "He Was Probably Up To No Good" line of questioning.
After walking out of court a free man, Zimmerman was immediately returned his previously confiscated firearm. Said Zimmerman, "I'm just eager to get back to patrolling my neighborhood; Someone's got to keep the streets safe."