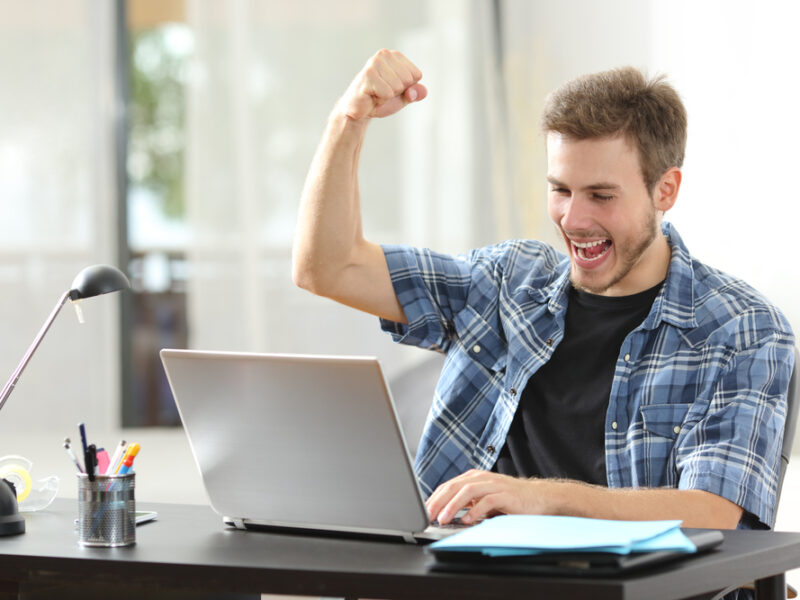 Barrie, ON – In a stunning move toward equity, diversity and inclusion, Golf Town hired Adam Grunt, a straight, white man with ADHD, to manage its Barrie location.
"As a marginalized person, this isn't just a win for me; it's a win for the entire neurodiversity community," says Grunt, 34, who was just diagnosed with ADHD three months ago. "I hope I can inspire others out there to follow me in breaking through the glass ceiling."  
Grunt's boss and uncle, Fred Sweeney, says this hire proves without a doubt that Golf Town is committed to creating a more inclusive environment for everyone – regardless of what Gigi Lorde's lawsuit would suggest.
The discrimination lawsuit, filed by golf champion Gigi Lorde, claims Lorde wasn't hired because she is a woman of colour. 
"I know way more about golf than that nepo baby; I've toured with the LPGA for years," says Lorde. "He doesn't even know the difference between a 5-wood and a 5-iron. I refuse to withdraw my lawsuit." 
While Sweeney and Lorde battle in court, Grunt says he will ignore negative press and celebrate making history instead. "I love golf and towns, and today I am humbled to have this opportunity to serve at Golf Town. I see my ADHD not as a stumbling block, but as an asset to this… this… uh, sorry I thought I saw my ex, but it wasn't her. Anyway, happy to be here."