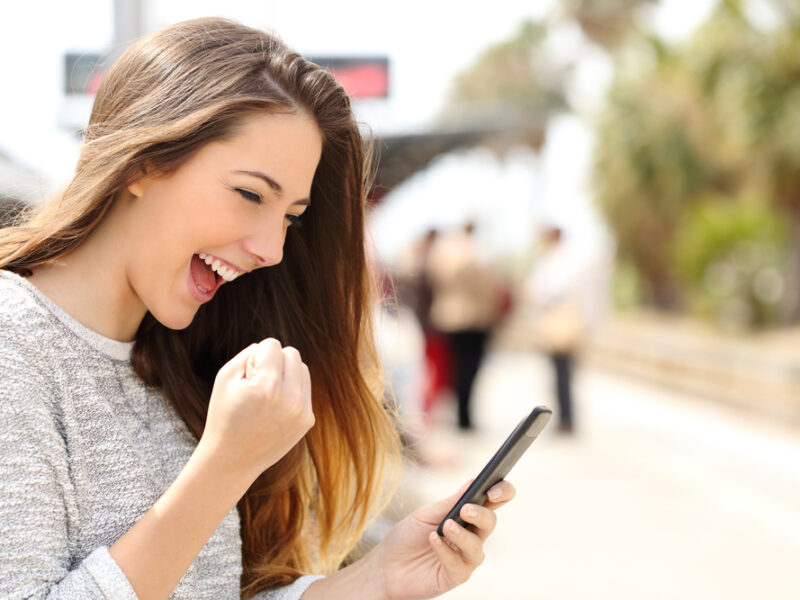 VICTORIA, BC – Local resin artist Rivka Fiore is singing the praises of side-hustle culture as she celebrates her 500th order on her online site.
"It's been so liberating compared to my office job!", said a visibly exhausted Fiore. "I've got no boss to report to, no coworkers to put up with, no boundaries between my work time and my free time – I feel like my potential is unlimited! Plus, there's no health and safety regulations here, so I don't have to worry about 'having adequate ventilation' or whatever other arbitrary stuff a regular workplace would enforce."
Fiore, who works 40 hours per week in her role as an office administrator, began her resin art business in 2021 and has since enjoyed having casual work on the side. "It just fits so well into my life", said Fiore. "I get a full 30 minutes for lunch at my day job which is great for filling out all my invoices. Plus, I have trained my body to not pee anymore so I can skip the trips to the bathroom and use that time to package orders. It's really manageable for anyone willing to actually do the work."
Though many may not be able to keep up with her lifestyle, Fiore says she could not be happier.
"It's a great way to balance out your life", she stated. "I'm not just stuck in the 9-to-5 grind like everyone else – I also get to set my own hours at my other job and work whenever I want, which is absolutely all the time." Fiore then proceeded to reach for a cup of resin compound instead of her 5-Hour Energy drink but caught herself just in time, saying, "Whoops, not making that mistake again!"
Besides fulfilling orders, Fiore also toils away at maintaining her social media for her business. "It's like, my side hustle's side hustle", she explains. "It helps bring in that passive income – last night, I made $1.37 while I was sleeping! Now I can let myself sleep for one full hour without feeling bad that it isn't being monetized."
Fiore's fervor for her second job has her setting her sights on further side hustles – she is reportedly looking to start hosting an AirBnB to help cover the costs of renting the AirBnB she currently lives in.