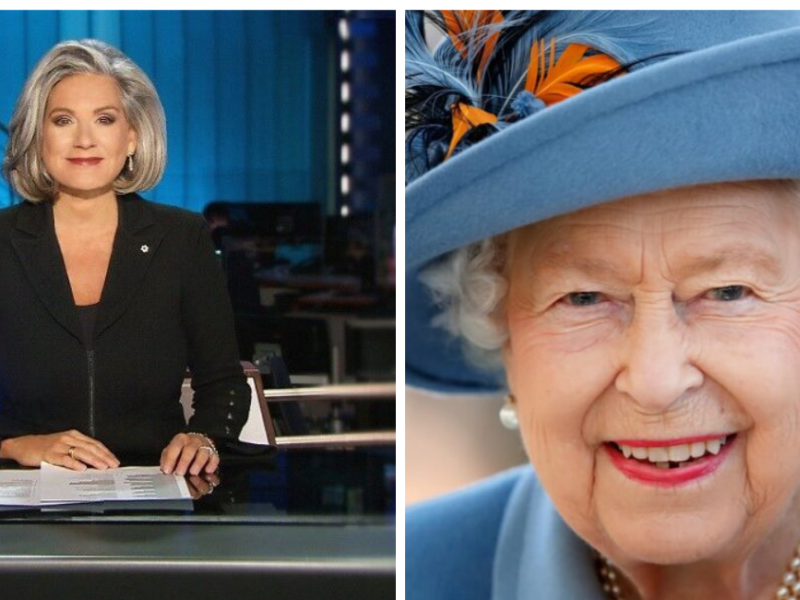 LONDON – City TV News special correspondent Lisa LaFlamme is said to be enjoying her new role covering the life and career of a woman who was able to stay in her position well past the age of 58.
"Being the Queen requires playing many roles: wife, mother, socialite. But it is first and foremost a job," said LaFlamme in her recent broadcast. "A job that Queen Elizabeth did so well for so much longer than other people got to do theirs."
"She worked diligently and happily well into her 60s, 70s, 80s and her 90s! No one even threatened to fire her when her hair turned grey."
LaFlamme has spent the past week interviewing royal experts, nobles and ordinary citizens on what Queen Elizabeth meant to them, and whether it would have made any business sense to get rid of her for a younger, far less accomplished replacement.
"Some have travelled for hundreds of miles just to line up for hours to spend a brief moment with the Queen's casket. Although if they really wanted to see a dead body all they had to do was look at the career of CTV News exec Michael Melling," added LaFlamme.
"Who knows what would have happened had Queen Elizabeth been forced out decades earlier. Perhaps she would have enjoyed a peaceful retirement. Or maybe she would have been forced to take on a less prestigious regal posting at a country that is mostly known for Speakers Corner and airing Red Shoe diaries back in the day."
King Charles has taken over the position of Monarch at the age of 73, which is quite old for a monarch, but quite young for a male CTV News anchor.