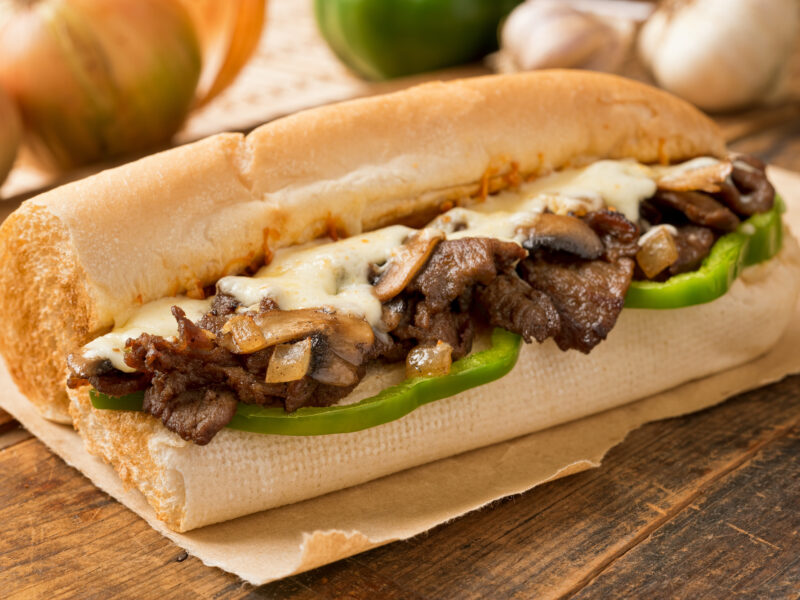 WATERLOO — In what many are calling a "total waste," 31-year-old Aaron Berger was seen using his recently-acquired vaccine passport to dine in at a Mr. Sub franchise Tuesday afternoon.
"It's not good," said Berger, between bites of a sandwich that can only be marketed as 'assorted.' "I've taken the restrictions pretty seriously. This is actually the first restaurant I've eaten at since March 2020," continued Berger, applying a very generous definition of 'restaurant.'
"At least I felt safe since no one else was in here. Actually, it's a funny coincidence — the cashier said I was their first customer since March 2020."
As restaurant profits continue to decline, many owners place the  blame on the QR-coded shoulders of  the vaccine passport. Professor emeritus at the University of Toronto and world-renowned economist John Watson has another theory.
"Customers are realizing that food should taste good. Being at home for 18 months has really led to an important question  — which businesses are non-essential, and which are simply uncalled for?"
To his credit, Berger has learned from his mistake, "When I think about what made this possible:  the world-wide coordination of science's greatest minds," he paused, wiping a dejected string of iceberg lettuce from his chin. "All the healthcare heroes who worked overtime, it really makes me realize what matters most — that I have ham at home."
At press time, Berger was seen questioning the meaning of life outside a Coffee Time.