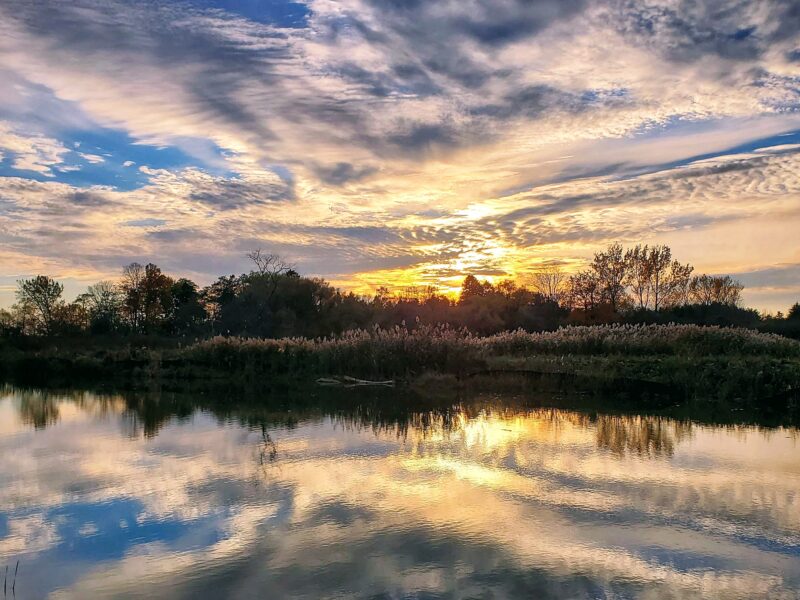 AJAX – Ajax mayor Shaun Collier announced in a press conference today that Ajax has changed its town motto to 'Not Fucking Pickering, That's For Damn Sure'.
The new slogan replaces Ajax's old motto 'By the Lake', which, while geographically accurate, did not distinguish Ajax enough from other nearby lake-adjacent municipalities, Collier said.
"I'm so tired of everybody mixing up Ajax with Pickering," said Collier. "Yes, Ajax and Pickering are both suburbs of Toronto, and yes, they are both places you drive by on the 401 on your way to Montreal or Prince Edward County or wherever.  But if you think for one second that they are the same I will destroy you and everyone you know."
Despite the fact that no one at the press conference suggested that Ajax was Pickering, Collier listed several dozen ways Ajax was not Pickering, pointing out that Ajax had no nuclear power plants, no chintzy nautical village, no the mayor's ex-girlfriend Breanna, only one Wendy's, and definitely no nuclear power plant.
Pickering mayor Dave Ryan has responded by calling for a commission to change Pickering's town slogan in the coming year. Popular suggestions include 'Whatever, Ajax', 'At Least Sum 41 Isn't From Here', and 'Uxbridge Sux(bridge)'
At press time Mayors Collier and Ryan were being held in custody after ripping off their shirts and threatening someone who had mistaken both Ajax and Pickering for Whitby, the 'worst one of all.'
Photo by Eric Novak