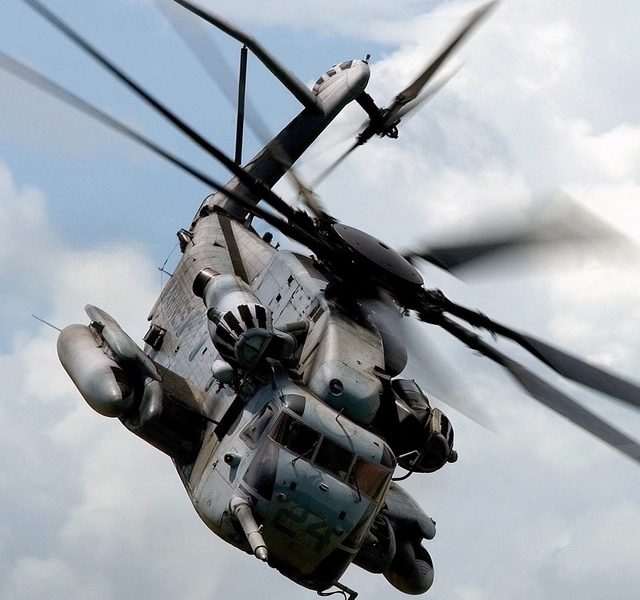 WASHINGTON DC – The Pentagon has officially announced today that it will Irish Goodbye American troops out of Afghanistan. The decision was made after months of deliberation on the best way to exit Afghanistan after occupying the country since 2001.
The United States Military hopes to quietly pack everything up and slip out through Pakistan.
"We've been here for 20 years, imagine we went around to say a sad protracted goodbye to everyone before we left, that could take another 10 years," said Pentagon spokesperson Sue Gough. "The Irish Goodbye is an age-old military tradition of leaving quietly to avoid the fanfare of farewells."
When the Americans invaded Afghanistan, there was no planned end date. Because of this, the US Military has no idea if they are leaving early or late. Colonel Andrew Jones, who has been stationed in Afghanistan for the last seven years, wants a no tears, no drama exit from the region.
"I tried to go around and tell local community members we were leaving but when I attempted to join the conversation, I just couldn't find the opportunity to join in. It's like they didn't care if I was there or not," Jones said.
Local community leader Abdul-Basir Ghani has been waiting for this day since his son was born, graduated high school and moved away for college.
"I still don't know who invited them or why they didn't pick up on any of the hints it was time to leave," said Ghani. "There was no welcome mat, we didn't offer them anything to eat or drink, and we kept suggesting moving to a second location, like Iran or Iraq, but they were oblivious."
At press time, the US bases were blaring "Closing Time" by Semisonic as a signal it was time to mobilize the Irish Goodbye protocols.