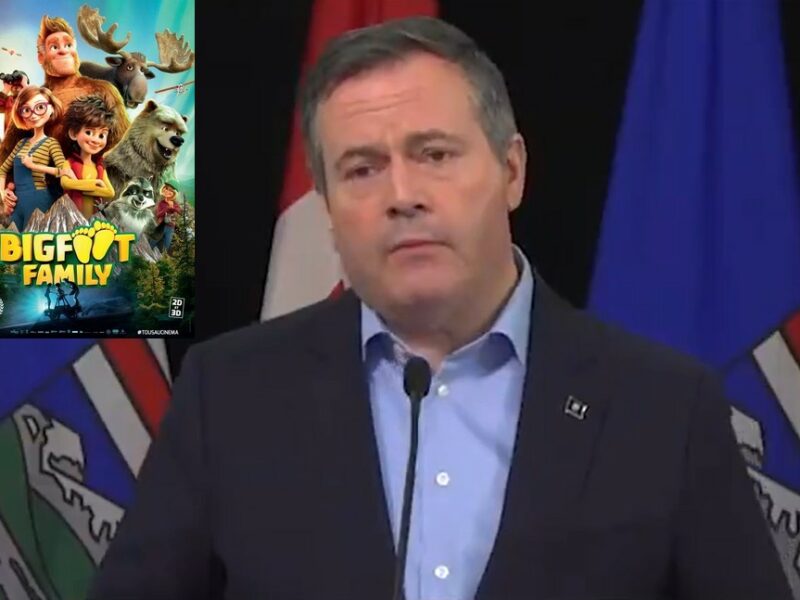 EDMONTON – Alberta's Canadian Energy Centre announced its own production of a kid's movie about an industrious pipeline who dreams of stretching across two countries in response to Netflix's Bigfoot Family.
Tom Olsen, CEO and Managing Director for the CEC explained that kids are exposed to Hollywood's misinformation about oil and gas production being harmful to the environment or the existence of endangered species.
"Peter the Pipeline starts trying to save his small town by delivering his special mixture of hope and bitumen," said Olsen while copying a major film production company logo for his agency's Film Productions. "And the only way he can save everyone in his province is by believing in himself."
With a little help from Larry the Lobbyist and Oily McGrath, a woodland duck covered in tar, Peter the Pipeline sets out on an adventure of a lifetime full of helping strangers liberate themselves from environmental regulations and opposing carbon taxes.
The protagonist has to overcome an evil gang of bird-killing wind turbines and a mad scientist who keeps insisting climate change is real.
Premier Jason Kenney, who has already purchased the rights to the film, expects the federal government to pay for most of the production.