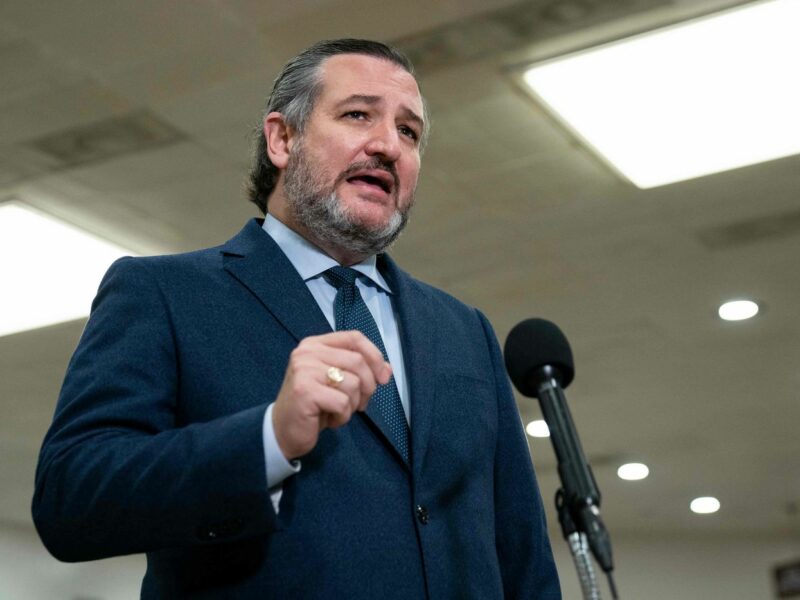 Cancun, Mexico – Ted Cruz has joined the ranks of other Canadian politicians fleeing the country when things get rough.
The Canadian politician, who is an avid denier of climate change, fled Texas amid blackouts caused by climate change. He got the idea to flee to Mexico from his Canadian contemporaries, Tony Yao and Pat Rehn, who fled to Mexico amidst a pandemic.
"It seemed like a great idea.", said the notorious politician who is currently grateful that the wall between America and Mexico that he advocated for was never built. "I'm proud to stand with my fellow Canadian politicians at the forefront of serving self interest ahead of country."
"Also what can I, a Canadian politician, possibly do to help people in Texas?"
Cruz insists the vacation was planned well before Texas' power outages, and that travelling to Mexico during the winter was, "an important part of my Canadian heritage."
For their part, Canadians are glad he went to Mexico to lounge on the beach instead of going back to his job, arguing with Canadian celebrities on twitter.
Reached for comment Jason Kenney, Premier of Cruz' home province Alberta, announced he would, reluctantly, be removing Cruz from the UCP caucus.