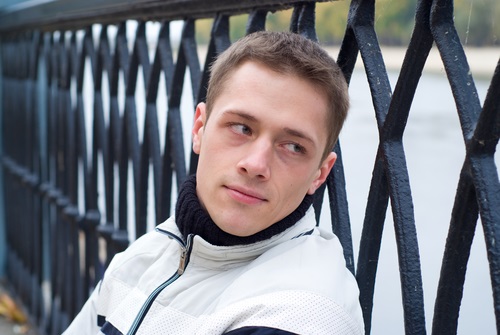 SASKATOON, SK – A local man who resolved not to make any New Year's resolutions for 2021 has already failed to follow through.
Will Knotts, 33, has been historically unlucky with his New Year's resolutions. "I just don't have the willpower," Will explains. "I say I'm going to save more money, and I invest in Bitcoin. I say I'm going to write a novel, and I forget how to read. I say I'm going to get healthier, and the world gets a new plague. I just can't seem to stick to anything."
Which is why, Will explains, he recently made a New Year's resolution not to make any resolutions for 2021. But, unfortunately for Will, a friend quickly pointed out that that was, in fact, a resolution. Will was devastated.
"I dropped the ball way before midnight," Will shares sadly.
But Will's woes did not stop there. "Once I made one resolution, I just couldn't stop," he admits. "I got so busy doing absolutely fuck all in the pandemic, I just had to start exercising and eating healthier. I couldn't help myself."
Though at first reluctant to share the full extent of his failure, Will went on to share that he has finished writing two different screenplays, met the love of his life, and even taught himself woodworking. "I'm so embarrassed," he says. "I can't believe I couldn't stick to even this simple 'no-resolutions' resolution."
At press time, Will was unavailable for further comment as he had undertaken yet another resolution to spend less time on social media, though not before announcing his break via all available social channels.