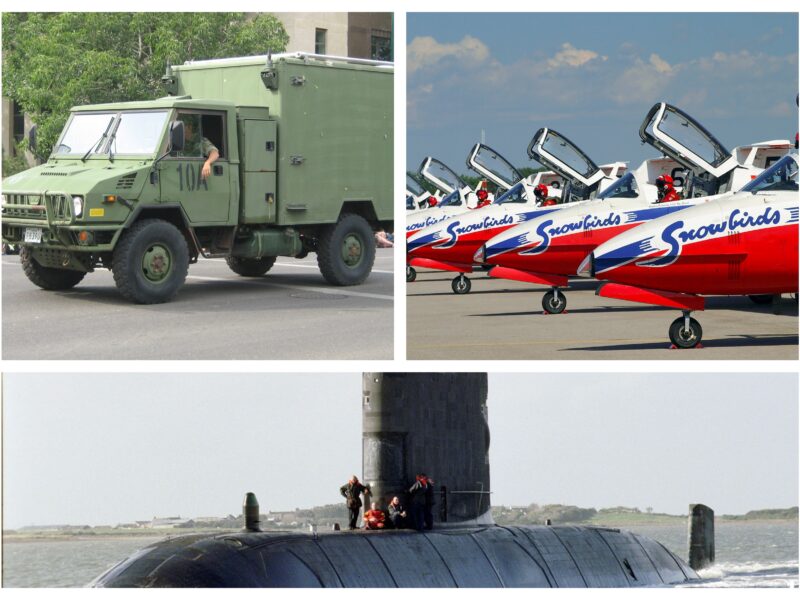 OTTAWA – The Canadian Armed Forces announced it will prioritize the oldest and most vulnerable military equipment for COVID-19 vaccination.
With the average age of their equipment often two to three times as old as the service members operating them, the military said it will spare nothing to ensure the most fragile and delicate pieces of deadly hardware are safe from the virus.
"We just have to keep these ships, planes, and vehicles alive until they're replaced in 20 to 40 years," said Defence Minister Harjit Sajjan. "We will first start with the Snowbirds followed by other aircraft and submarines."
Sajjan has also ordered that any elderly weapon systems keep a 2 meter distance from any war.