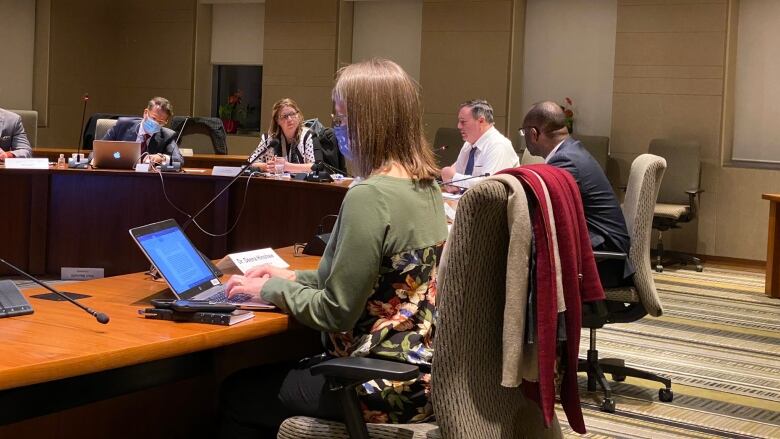 EDMONTON – After an image appeared of the Alberta premier not wearing a mask at an indoor meeting, Jason Kenney is defending himself saying it wasn't a workplace since he has not done any work.
"The spirit of the order implies that these government buildings have elected officials doing something about the pandemic," explained Kenney. "And all we did was consider empty assurances and implementing measures when it's already too late to be effective."
The premier said that he and his two cabinet ministers would not be heard under the tremendous weight of a 1 oz procedural mask measuring 1mm in thickness.
"Surely, I could have used the microphones in front of me so I could be heard better, but turning them on could be seen as work," added Kenney.
Meanwhile, Chief Medical Officer of Health Dr. Deena Hinshaw accidentally dropped her voice recorder during the meeting claiming it was just a complex medical device.