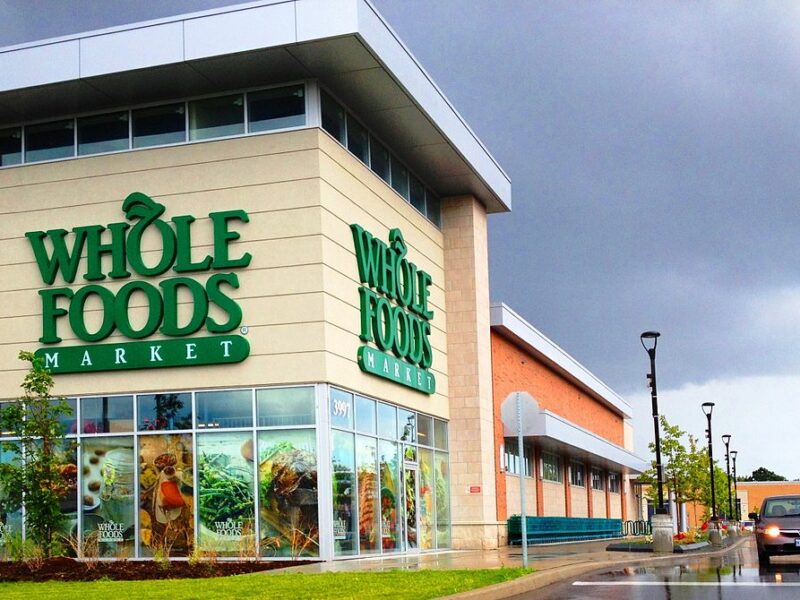 OTTAWA – Grocery retailer Whole Foods has banned its employees from wearing the poppy citing its ongoing commitment to fascism.
The American multinational supermarket chain owned Amazon said that recognizing the sacrifices of Canadian veterans would violate its company dress code as well as its far-right, authoritarian policies such as union-busting and heat monitoring of its employees.
"Giving our employees the choice to wear a poppy is a dangerous precedent," said a company spokesperson in a press release. "We can't give the populace the political idea that sacrifices should be recognized or that the Allies won World War II."
The green-washed corporation explained that instead of wearing poppies, they will donate the salary of one unsuspecting employee from each Canadian store to a local legion.
"Additionally, the red poppy really clashes with our soon-to-be-released Third Reich-inspired green uniform," added the spokesperson showcasing jackboots, tunic, and a button exclaiming "Try Our Mussolini-inspired organic cheeses!"
Whole Foods said it will still recognize the moment of silence for its corporate emperor Jeff Bezos.