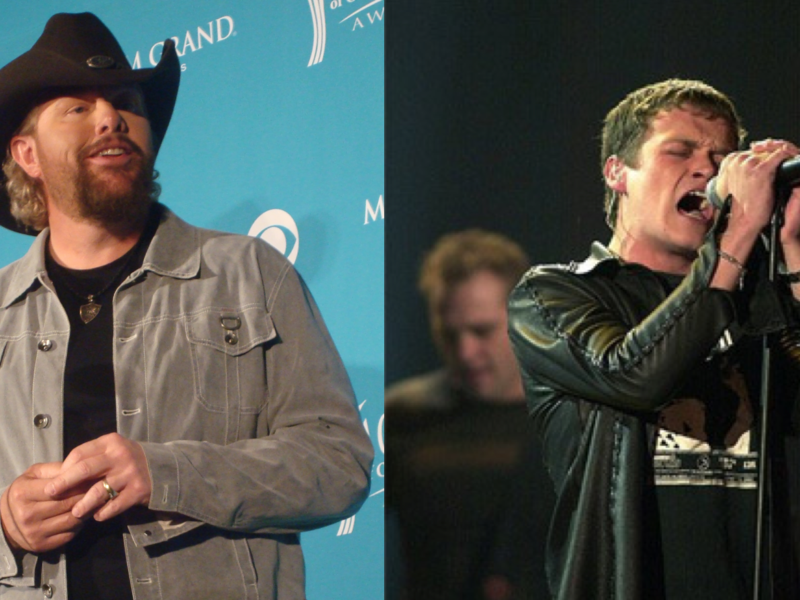 WASHINGTON, D.C. – Musician Toby Keith and rock band 3 Doors Down have both reported how excited they are to be playing for the inauguration of the next US president Joe Biden.
"I mean it has to be us right? We played last time," said Brad Arnold, the lead singer for 3 Doors Down. "We know the layout, we know the crew who works there, just sort of makes the most sense."
Toby Keith also shared his excitement on Instagram about the upcoming concert. "Very excited for the obviously soon-to-be in my hand invitation to play Biden's inauguration. We tore the roof off 4 years ago in front of tens of people, and I can't wait to relive that energy!"
The Biden administration has yet to officially respond to questions regarding the matter, which 3 Doors Down takes as a great sign. "The fact that they haven't responded means it's super obvious we're being booked again and they think it's silly to waste time confirming that," said 3 Doors Down guitarist Chet Roberts. "Everybody wants to play for Biden, but I mean we are clearly the first choice to do that concert. Sorry to everyone else. We are obviously the best because we were chosen first, out of all the musical acts in the entire world, in 2016."
Unofficial sources have stated that Biden has requested Van Halen, Janis Joplin, and The Coasters, though officials close to Biden do not have the heart to tell him that these artists are too old to play or dead.