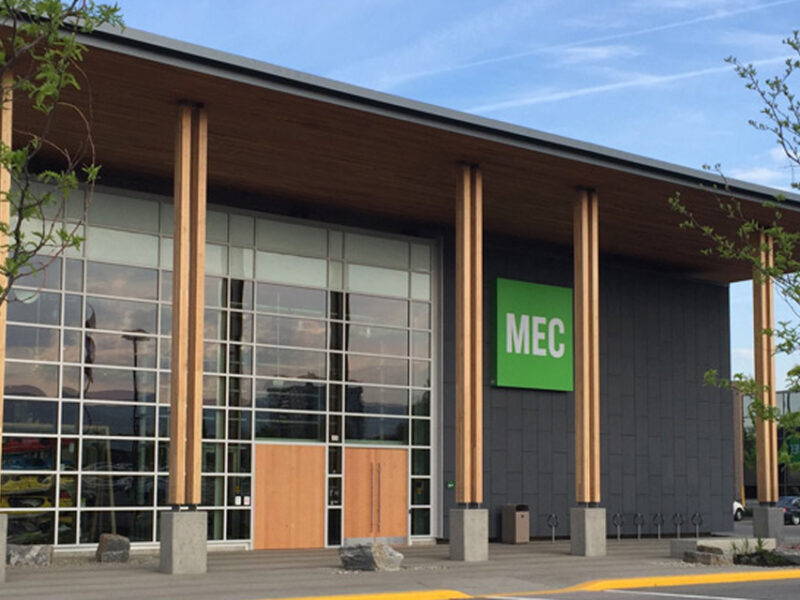 VANCOUVER – Leadership at the Mountain Equipment Co-op have reassured members that, despite being sold to a US investment firm, they will still charge $800 for a sleeping bag you'll never use again.
The iconic Canadian brand will remain loyal to the organization's more recent core values of charging an inordinate amount on aesthetically pleasing and very fashionable outdoor gear.
"Our customers will receive the same authentic advice that always tells you to buy the more expensive item," said MEC spokesperson Tara Cleavers. "Whether it's a $400 Gore-Tex windbreaker or $30 socks, we are prepared to gouge for everything."
Many loyal customers expressed concern that they might not be able to purchase ethically-sourced walking sticks, tornado-resistant tents, and gluten-free kayaks.
"I need my suede panniers," decried one Vancouver resident. "Please, someone think of our suede panniers!"
In an email to members, company executives attempted to assuage fears:
"Our stores will still be a place where progressives can convince themselves they're not privileged when they buy pretentious bike equipment and environmentalists can pretend they're not contributing to the destruction of the environment by lighting a small part of it on fire during a camping expedition."
At press time, the new private owners said the $5 membership fees will be donated to a needy lumber industry.