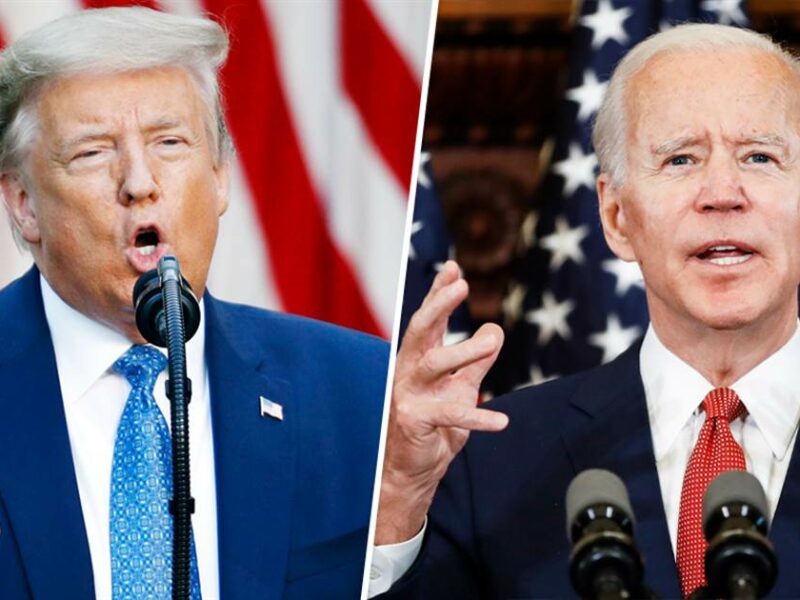 Washington D.C. – US president Trump has issued a statement saying that Democratic Party nominee Joe Biden is only polling ahead of him because they are asking voters for their opinion.
"Think about it, if you stop testing people on who they are going to vote for, less people would say Joe Biden," stated Trump. "The only reason he has bigger numbers than me right now is because they are asking Americans what they want which is not something I care about."
Trump insisted that the United States is the best in the world at testing American voters. "We poll way more U.S. voters than France or England, we are so good at testing. So, so good."
But now Trump says further polls are no longer needed "especially the one on November 3rd."
The administration has begun to consider how else their president's logic could benefit the country. Some examples include not letting the president speak out loud so no one can prove he's a racist, not feeding starving families as they can only starve if they are alive, and banning books as you can't see the parallels between Trump and Hitler if you don't know who Hitler is.