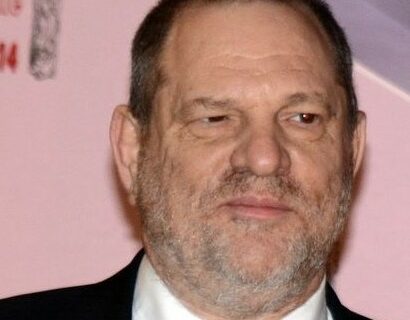 RIKERS ISLAND, NY – Jailed rapist Harvey Weinstein has claimed that the novel coronavirus that causes COVID-19 has penetrated his body without his consent. Tests have confirmed the presence of the virus, though many supporters of the virus dispute whether or not Weinstein was 'asking for it'.
"Are you telling me that he went to that crowded jail full of people and he DIDN'T want a lil' taste of 'Rona?" asked one anonymous Twitter user. "I don't buy it. You don't go to one of America's most notorious and disease-ridden jails unless you're looking for some serious respiratory issues. He probably just wanted the attention."
Many internet commenters, curious about whether or not Weinstein had a protective mask and gloves on, have been asking "what was he wearing?"
Still others have cast their doubts based on the fact that so few tests are readily available to the general public. "Does he really expect me to believe he got his hands on a test from inside prison?" asked one Reddit user. "That story has more plot holes than Shakespeare in Love!"
Prison warden Arnold Gerber has stated that he is willing to believe Weinstein's claim just as soon as 90 or so other people come forward to corroborate it.