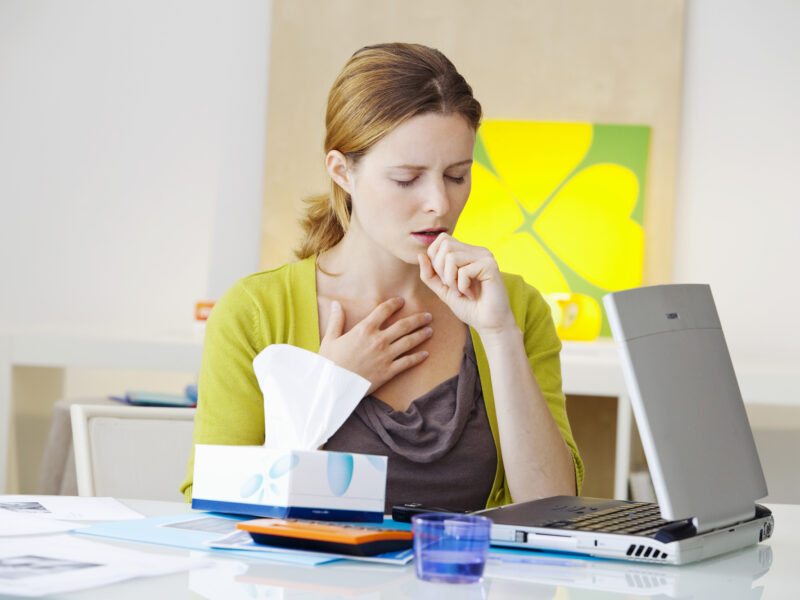 OTTAWA – With vast numbers of Canadians suddenly out of a job and no sign of relief from most landlords, the nation's tenants have collectively vowed that if they must still pay rent, that rent cheque is getting coughed on hard.
"I don't wish COVID-19 on anyone," explained renter Terrence Myeong. "That's why I'm staying home from my job in order to prevent the possible spread of the virus. That said, if my landlord insists on doing his job of passively collecting money, he should know the risks he's taking," he added, before hacking up a lung into an envelope.
Prime Minister Justin Trudeau has announced a number of economic relief measures aimed at any Canadian who has a mortgage, farm or oil patch during a series of press conferences outside of his government-subsidized housing. While the mortgage-related measures certainly would cover property-owning landlords, none of these measures, however, have specifically offered any relief directly to tenants.
"I normally pay my rent via direct-deposit," mentioned recently laid-off renter Anne Lindhome, "but I will be making sure to hand deliver my rent this month in an envelope that I will have licked shut and sealed with a kiss. It's the least I can do."
The nation's landlords have responded to the COVID-19 crisis by embracing this new excuse not to send anybody over to fix anything.
"In these unprecedented times where people must stay home, I like to think of us landlords as the true heroes who provide that home," stated building owner Gavin Tanguay.
"But if I don't get my money on the 1st of the month you're out on your ass. Being this big a hero ain't free!"