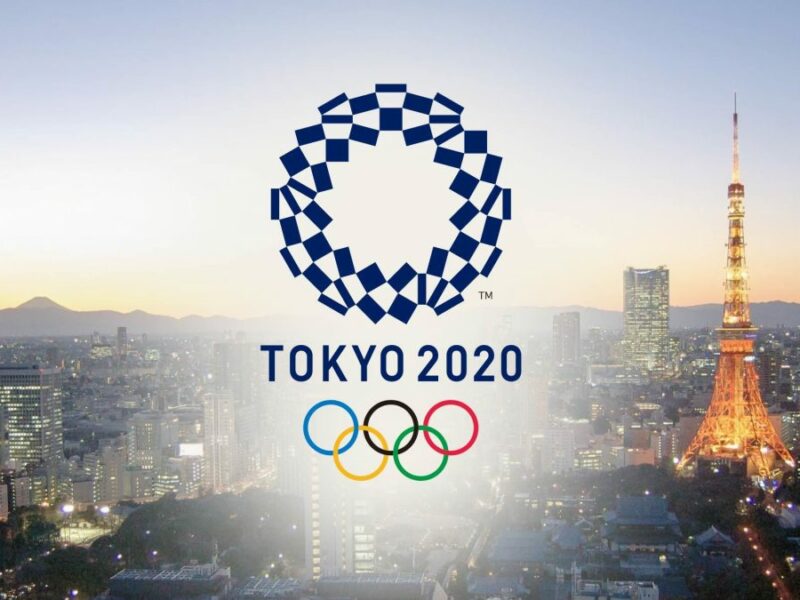 SWITZERLAND – The International Olympic Committee has asked all athletes to help fight the ongoing Covid-19 crisis by competing in the upcoming Tokyo Games from the isolation of their own homes.
"The writing is clearly on the wall here and everyone needs to start doing their part. We call upon all athletes to immediately begin the construction of makeshift Olympic facilities in their basements, attics, garages, and tree forts so that they can effectively participate in the games without leaving their houses," said IOC President Thomas Bach.
The IOC does not anticipate that any of the events will be negatively affected by the order, with all categories of competition still planned to occur. Athletes have been asked to, at all times, attempt to work around furniture and family members when they are competing, particularly for events such as javelin throw and shot put. Competitors in archery and shooting events have been asked to promise to be "super-duper careful".
Some adjustments will still have to be made, however, particularly for track and field events like the 100 metre dash or, more troublingly, the marathon. Officials have therefore directed participants to clear a long stretch of foyer or rumpus room and run back and forth for a bit when it's their turn to race. Runners have reported already begun practicing drafting techniques by running behind their pet dogs.
"Our athletes are nothing if not committed to these games. Already, our swimmers and sailers have begun flooding their basements with hoses. Our equestrian riders have moved their horses into spare bedrooms. Our trampoliners have removed their roofs," Bach continued.
Times and other qualifying measures will be based entirely on the honour system, with preliminary events held at athlete's homes already setting world records left and right. For more subjective events, like rhythmic gymnastics, IOC judges will ask neighbours to peer in through the athlete's windows and then call the IOC to describe how good it was. Finally, officials have stated that for directly competitive events, such as wrestling or fencing, athletes just pretend really, really hard.
"I'm sure everyone would agree that continuing the tradition of the Olympics is vital enough to compel athletes to do things like confine themselves in their homes and play an entire round of golf, for example," Bach stated.
Despite the significant changes being implemented, the lighting of the Olympic Torch and opening ceremonies will occur as scheduled, except now it will be over at Dave's house.