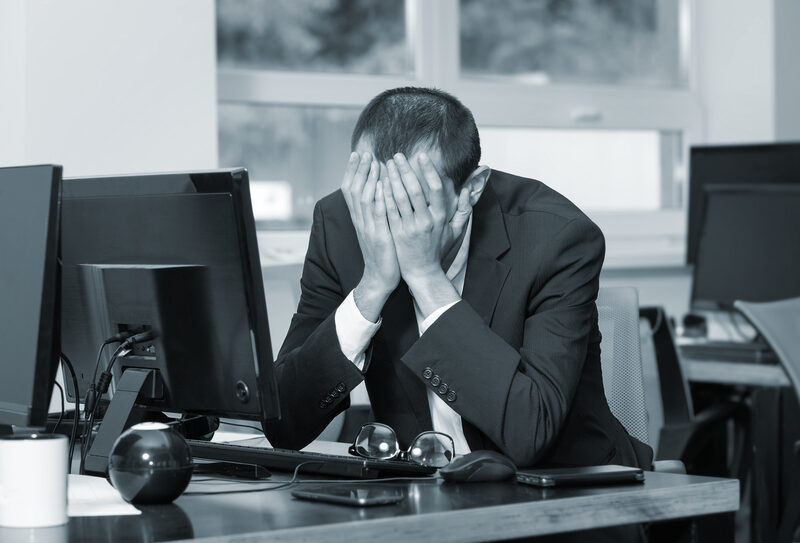 NEW YORK – Stock brokers throughout the world holding their faces in disbelief at the economic consequences of coronavirus have not been taking public health advice seriously.
WHO advised those in dire economic straits to hold up their devastated and sorry-looking mugs with their elbows to avoid actually touching their faces during the COVID-19 epidemic.
"I've lost billions in oil," lamented day trader Craig Dawson holding his face with both hands. "Why did I invest so little in a public health care system?"
Those on the trading floor anxiously bit their knuckles as bond yields fell to their lowest level and bankers shared the same cocaine straw while reviewing today's losses.
"It's all gone…my life's savings," said a TSE trader rubbing tears out of his eyes in Toronto.
Bro-handshakes were replaced with sympathetic hugs as the financial community attempted to console each other.
At press time, some investors attempted to take their lives by licking a known coronavirus patient.