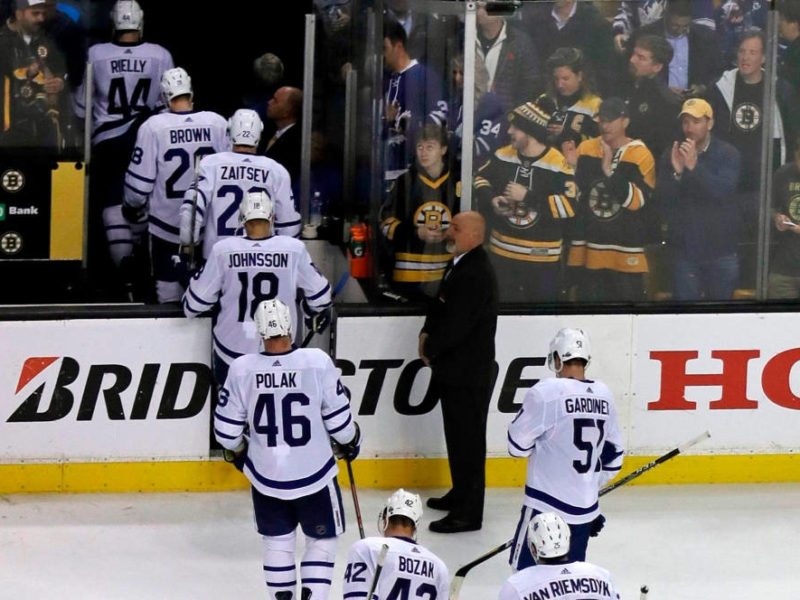 TORONTO – The Toronto Maple Leafs have lost a critical game against the Carolina Hurricanes after coach Sheldon Keefe allowed his full roster of players to remain on the ice despite feigning an injury.
"We kept them in there despite their repeated turnovers and falls," said Keefe about his team's 6-3 loss to a team that had to call up the backup of the backup goaltender. "I am confident that we followed concussion protocol on all of our players tonight, and they passed. There was no need for our emergency Timbits team who were patiently waiting to be called into the game."
According to sources, Leafs fans will entertain themselves at the next game by flushing down nearly $100 million down the toilet.