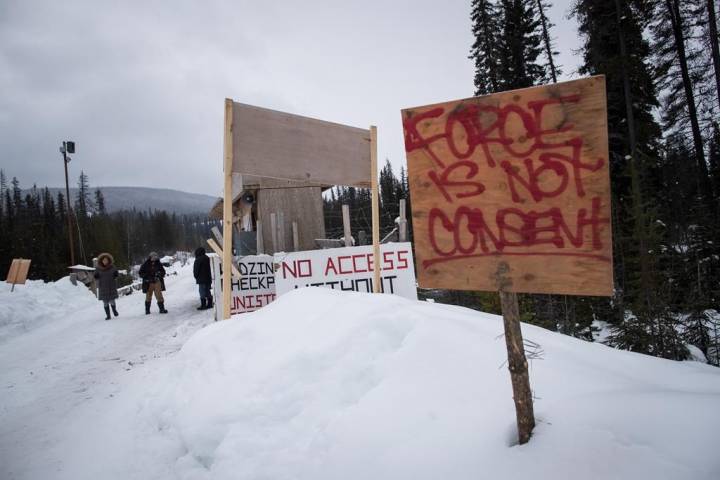 VANCOUVER- The company behind the Coastal GasLink pipeline has reasserted that many First Nations have signed off on the project, just not the nation whose unceded land they are currently building the pipeline on.
"It's kind of like if you wanted to build something in Belgium but the government in Brussels wouldn't give you permission. You would just get consent from the French," said Minister of Crown–Indigenous Relations Carolyn Bennet. "And then if Belgium objected you would get all mad and claim Europeans are impossible to negotiate with."
Coastal Gaslink reassured Canadians that despite not getting the Wet'suwet'en hereditary chiefs' legal permission to build on their lands, they did obtain the approval of numerous First Nations tribes who live kind of near the pipeline, as well as a bunch who don't, just for fun.
"What people don't understand is that when we said we wanted to work with First Nations, we meant the ones that agreed with us," said Coastal Gaslink President David Pfeiffer. "Our goal wasn't to colonize unceded land, it's just a fun byproduct of polluting the environment and wasting federal investments."
The RCMP have called on the protesters to remain peaceful, because violence is kind of their thing.