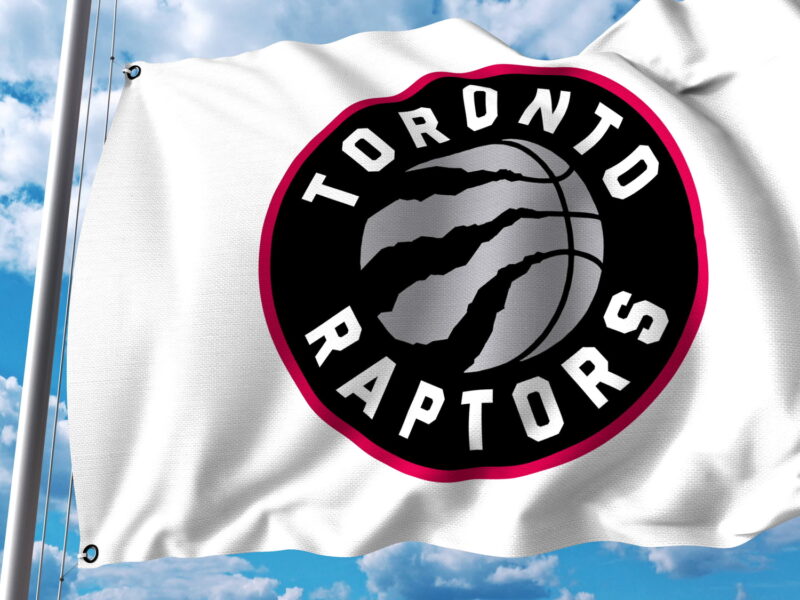 TORONTO – From coast to coast to coast, fans of the NBA Champion Toronto Raptors who started following the team during last year's historic playoff run are expressing excitement for the start of the NBA season, even though none of them have any idea when that will be.
"I love the Raptors!" said St Catharines native Kyle Renshaw. "I got on board when Kawhi got that sweet four bounce bucket and never looked back! He is my favourite player! When does he start playing again?" Kyle then explained that he was only joking, and he knew Kawhi had been traded to the Lakers months ago.
"I think they must start in May," guessed June Stevenson of Ajax while wearing a Raptors 'Champions' hat. "It's a summertime sport, right? They wear shorts. And they don't want to conflict with the hockey season."
Other fans described being excited to watch a full season for the first time, from "the first game to when they award the Basketball Stanley Cup," and really get to know the players, whether it is the "short one", "the goofy looking one", or "Vince Carter".
Fairweather fans have already started gathering in impromptu Jurassic Parks around the country in anticipation of the first game of the season, and Dan Ryerson, the leader of one such gathering in Brantford, said he couldn't wait for the basketball to start, although he did admit that most of the time he just "squinted his eyes and pretended it was the Leafs."