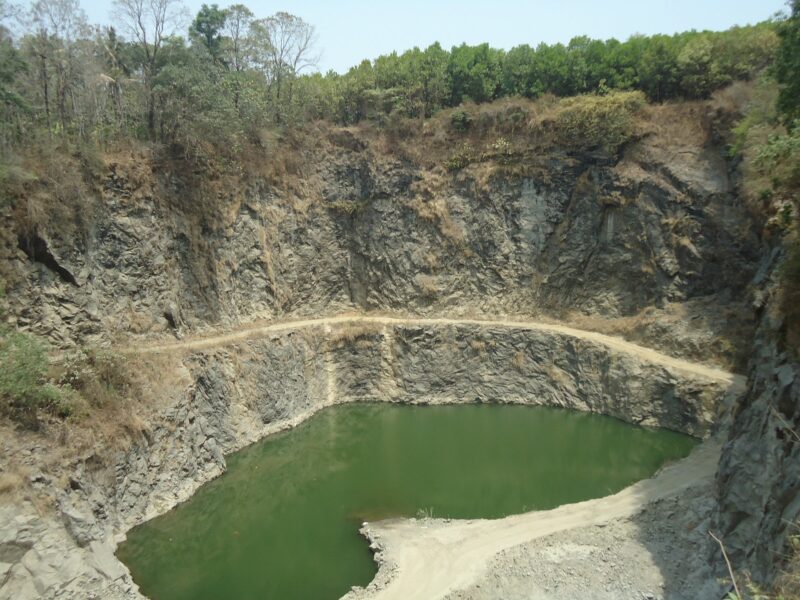 BOBCAYGEON, ON — On a grey November morn down by a not often trodden down path near a quarry it has been reported by Phil Douglass, deceased January 10, 1996, that children "just don't play like they once did".
"It's not right, but I guess, it's okay," Explained Douglass, 150 years old. "Back in my day it was a child's duty to figure out who's been missing, decide that they're dead, and go on a life-changing journey with four of your best buds. Then, find that body and poke a stick at it. Kids in my day did more detective work than actual detectives!"
Studies have proven that most modern day children no longer learn life lessons from finding dead bodies down by the river. Finding a dead body and staring into its maggot-infested eyes to feel humanity was once a right of passage for nearly all children born between 1945-1980. However, studies indicate today's most popular youth activity to be, "cyber bullying a classmate to the point of a nervous breakdown, and then eventually being shamed into having some semblance of empathy."
"Yeah, I don't want to do that," said twelve-year-old Billy Johnston. "Usually on the weekends my friends and I play Call of Duty and try beer for the first time. Finding a dead body seems super boring, really illegal, and not to mention unsanitary."
In recent years studies have shown a decreasing trend in children's curiosity in the macabre, likely due to said interest surging in older demographics. With podcasts like Serial and My Favourite Murder being incredibly successful for the over-35 crowd, this trend seems to hold. As a result, finding a rag-tag group of pre-pubescent kids on the search for a dead body is now not only unlikely, but considered by youths to be, "downright lame, okay boomer."
"It's just too bad," continued Douglass. "I miss the glory days of being found by a combination of kids, which always included; a nerd, cool kid with a shit family, a different kind of nerd, and a girl. I miss their yells of of fear and excitement. I miss when the cool kid would act all brave and say that seeing a dead body 'doesn't bother him', when really it definitely did. Now, the only people that visit me are loners who have definitely committed a murder and will kill again. Tsk, tsk, kids these days just don't know what they're missing."
At press time it was confirmed that children definitely do not care about finding dead bodies but are super into Billie Eilish's new single, "I Am a Dead Body".