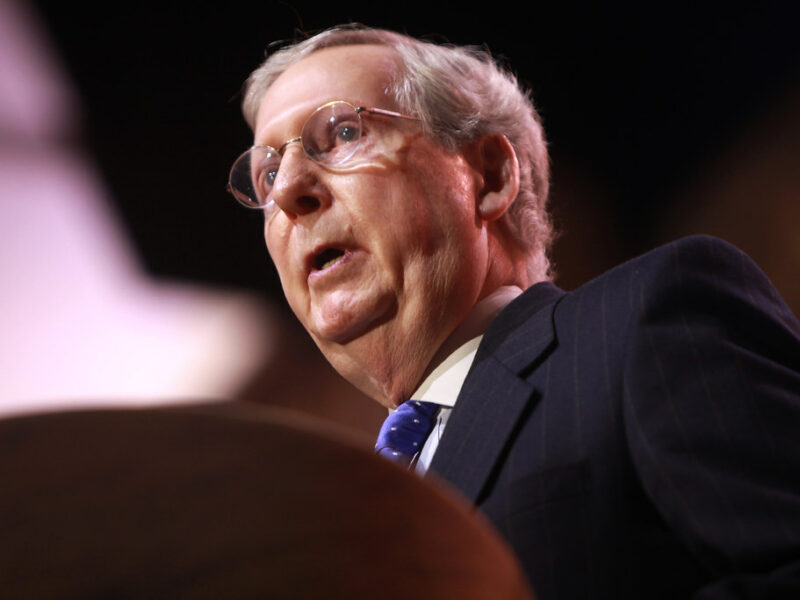 WASHINGTON — In a move widely believed to be inspired by the good-natured cheer of the holiday season, the House of Representatives voted yesterday to give the Senate a good ol' chuckle by way of impeaching President Trump.
House Speaker Nancy Pelosi, a woman often criticized for her lack of hearty political guffaws, said that she and fellow Democrats had spent countless hours coming up with the best way to truly bring mirth into the hearts of the hard-working Senators.
"We thought to ourselves, 'what would be the funniest possible thing we could do in order to really tickle their funny bones?" Pelosi explained to the press. "We spent months thinking of a joke about the GOP Senate actually convicting Trump for his abuse of power and obstruction of Congress."
Senate leader Mitch McConnell took a well-deserved break from crafting a law that would make it easier for toddlers to purchase semi-automatic rifles to appreciate the kind gesture from the House Representatives.
"We Senators work tirelessly to ensure that the United States government works as smoothly, impartially, and stoically as possible," the 200-year-old exclaimed. "So when we heard that the President had been formally impeached, we recognized it at once as a joke done purely to bring a little levity into our lives- and for that, Nancy, we can't thank you enough."
Meanwhile, the world continued to admire the United States as the moral leader of practical jokes.