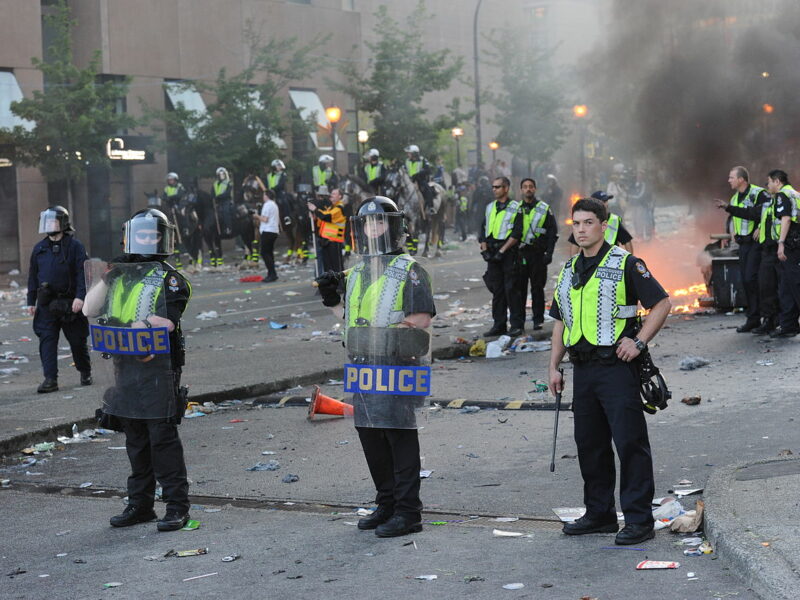 CHARLOTTETOWN – Cities across the country are paralyzed amid the chaos stemming from the cancellation of the CBC-Netflix series 'Anne with an E.'
The protestors, ranging in age from 8-17 and 50-95, took to the streets carrying images of their beloved redheaded leader. They broke windows, set tire fires as roadblocks, and shouted pro-Canadian nostalgia slogans.
The show, which will not be renewed for a fourth term, has a strong base of loyal supporters who are, at present, blocking streets and taunting Gilbert Blythe look-alikes.
"Four more years! Four more years!" yelled one of the demonstrators. "We also demand a Road to Avonlea sequel featuring Anne. And then, maybe, a Prissy Andrews spin-off with an LGBTQ perspective."
Police are worried that the rioters have tapped into their inexhaustible enthusiasm of youth, with many donning the red braids and straw hats, which may lead to an topple of the Netflix-CBC production regime.
At press time, Emily of New Moon fans were quietly plotting in their homes to overthrow the government.