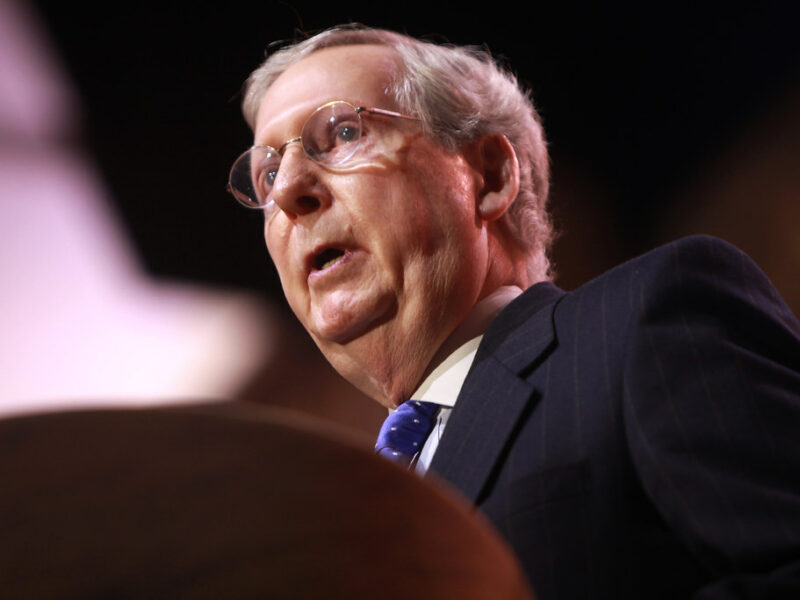 WASHINGTON – A group of GOP Senators have warned that the potential impeachment of President Donald Trump will set a disturbing precedent for all future presidents who may be held accountable for their criminal actions.
With a transcript fully implicating Trump attempting to use a foreign power to discredit his political opponents, Republicans are worried that future criminal presidents will be impeached for very legitimate reasons.
"The House Democrats must be fully aware that a President has never been held to the Constitution's obligations," cautioned Senate Majority Leader Mitch McConnell at a press conference with fellow Republican Senators. "Future Presidents, no matter the political stripe, could be thrown out of office for something as simple as colluding with the Russians to steal an election or using your position of authority to further your business interests."
"Unless you're a Democratic President," interrupted Republican Senator Lindsey Graham. "They should be shot on site for treason."
McConnell said that if an impeachment were to occur, the very system meant to protect the Presidency from turning into a tyrannical dictatorship based on fear and money might work.
"There has to be quid pro quo, and I say that like I know what that means," said McConnell.
At the end of the press conference, McConnell avoided questions from the media by lowering his head back into his shell.