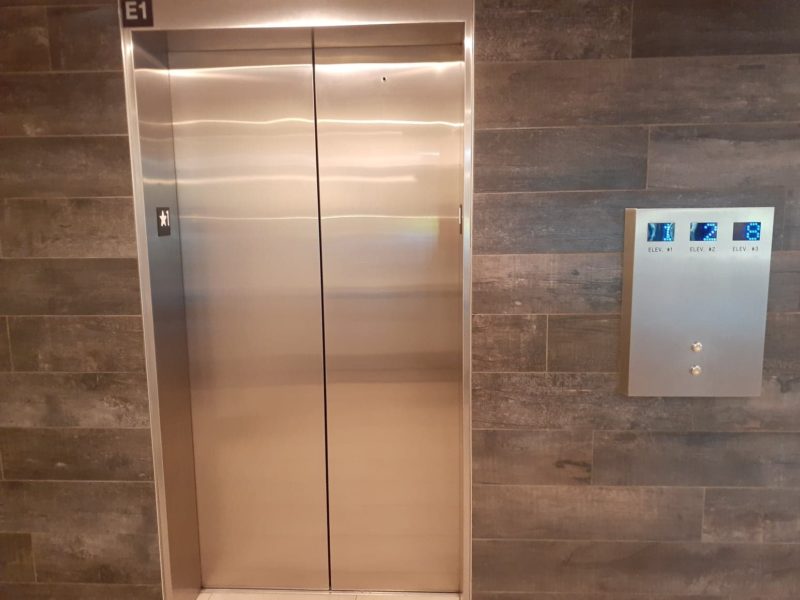 WINDSOR – Research conducted at the University of Windsor has revealed that 73% of people living in apartment buildings would plummet from an 11th storey window instead of sharing an elevator with a neighbour or complete stranger.
Sociologist Professor Tasha Hamilton said explained that out of 200 participants in her study, 146 residents leaped out of an open window to their deaths when confronted with the prospect of being in an elevator with someone else.
"The remaining 27% would have taken the stairs when offered," explained Dr. Hamilton. "And would hide there for 24 hours to avoid any further human eye contact.
Only one subject said he would take the next one."
When presented with small talk stimuli with a fellow elevator passenger, 100% of subjects ingested the cyanide pill before the vertical transportation device reached its destination.