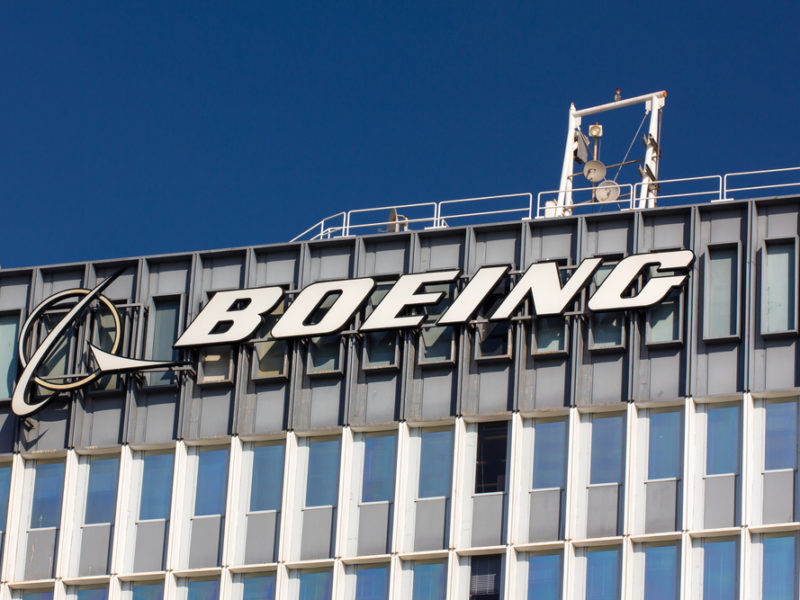 SEATTLE, WA – Boeing unveiled a new aircraft today that some analysts are concerned is actually just two 737 MAX 8s in an overcoat.
The embattled manufacturer has been under mounting pressure from the public after two MAX 8s crashed in a five month period due to a software issue. However, executives are confident the new plane will bolster sales and re-stabilize the flagging company.
"This brand new aircraft provides double the seating of a 737 MAX and features patented 'redundanté' autopilot, fuel management, bathroom and beverage cart systems throughout," said John Bierman, head of product development at Boeing. "For our customers it will be like getting two airplanes in one."
Journalists at the unveiling questioned Bierman's choice of words when the hangar opened to reveal the new plane. "That's clearly just two aircrafts in a giant trenchcoat trying to pass themselves off as one big plane," said Yasmin Khedira of Planewatch Magazine. "It's got two sets of wings, for crying out loud."
Bierman insisted the additional wings were a radical new design that provided extra stability before quickly ending the Q&A and hurrying the plane back inside. One reporter overheard Bierman telling the planes he knew this would never work.
Boeing later withdrew the aircraft and announced a 737 RETRO edition featuring no autopilot and vaping friendly seating in order to attract a younger sexier airline crowd.