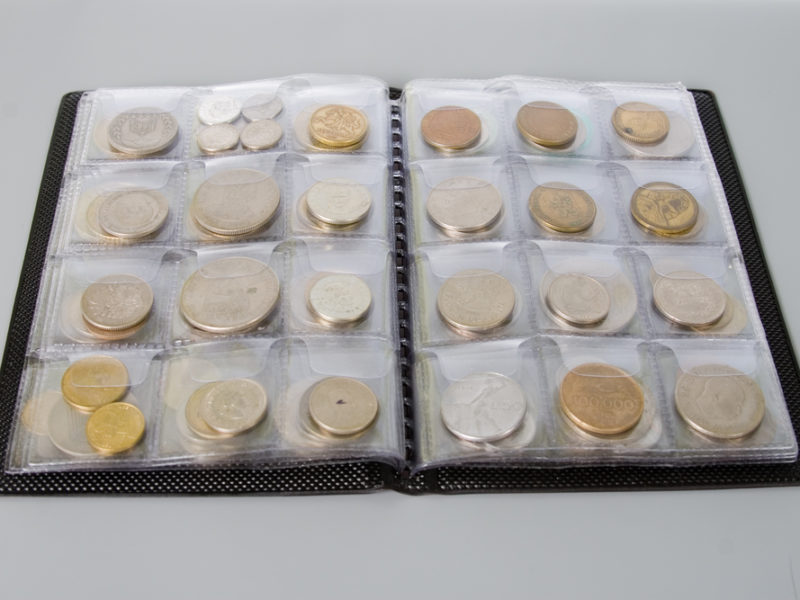 CALEDON, ON – Last Friday, Davin Charles, 17, was gifted a collection of Royal Canadian Mint, forcing Charles into a difficult predicament when he realized it's resale value was the equivalent of a half-quarter of cocaine.
The collection of coins, diligently amassed over a 70-year timespan, was given to him by his loving grandfather on the night of his commencement.
"Despite the cataracts, I could see the tears welling up in my pappy's eyes when he watched me open the briefcase," cluttered a clammy Charles. "He hoped that I would remember him through the Mint when the time comes for him to meet Gran at Heaven's gates, and that sentiment rung through my entire being when the pawn shop attendant placed the roll of bills into my hands."
Charles explained that 'the party of all parties' was being held the night after at his bud Trav's mini-mansion.
"I've never watched Sophie's Choice, but it objectively felt like a Davin's Choice when they offered me $1,000 in unmarked bills." He rationalized, that, while the Mint collection took a lifetime to collect, the half-quarter of blow that Charles could now afford would also last a lifetime.
"Or maybe, until 11— 11:30PM. The memories, though, that'll last an entire lifetime for me and the boys," hurried Charles as he itched both sides of his face.
Charles, who is headed to Queen's University to study Commerce in the fall, clarified that his access to cocaine helped him continue his family's entrepreneurial tradition of turning silver dollars into silver spoons. "When I come back for reading week, the only book I'll be reading will be my fat chequing account."
Taking a moment to sigh, he declared, "you know how city people drive over to Caledon for the fall foliage? Well, I'll charge those Donny's twenty-five bucks each for parking on side roads… I'm turning bags into bags… into more bags."
Charles professed that since he'll make enough money in that one week to buy every Royal Canadian Mint in circulation, there's absolutely no reason to tell his grandfather until then.
In a follow-up report, it's been revealed that Charles was able to make $50, and will be investing it into a new venture involving 'lots and lots' of baking soda.