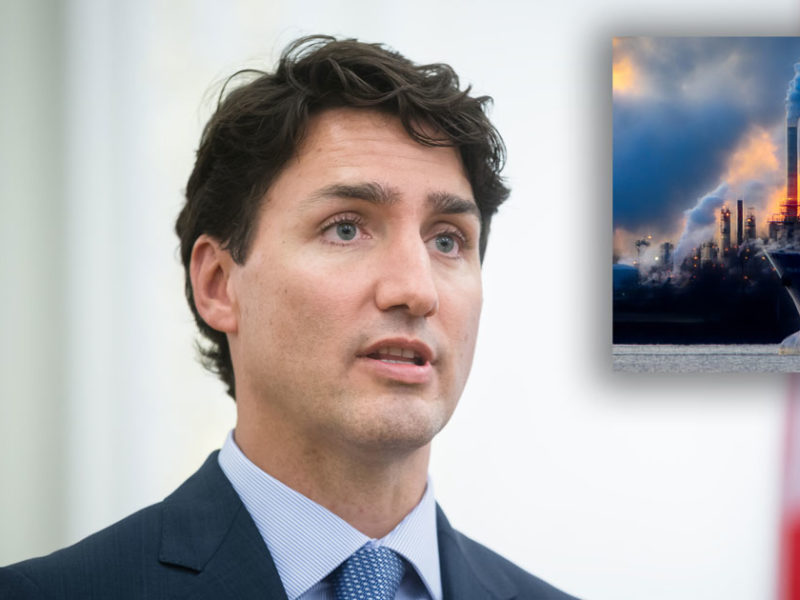 The federal government has imposed a price on carbon emissions starting April 1st, 2019 for Ontario, Saskatchewan, Manitoba, and New Brunswick. Here's what you need to know.
Cash Rebate
Everyone will get a tax credit worth hundreds of dollars to offset energy price increases, but you're probably just going to blow it on groceries again.
Provincial Differences
A Saskatchewan household will get on average about twice as much as Ontario residents, mainly to offset the increased costs of shipping the province's essential watermelon hats.
International Success
For decades, carbon pricing has been a successful strategy to reduce carbon emissions in Sweden and other countries too small to make a big enough difference.
$4.5 Billion
Some of the proceeds from the tax will go towards clean energy infrastructure, but don't worry, we still spent $4.5 billion on the Trans Mountain Pipeline.
Prices at the Pump
The carbon levy will create a 15% increase in complaints from your uncle about gas prices.
Doug Ford is Fighting it
Ontario premier Doug Ford has promised to fight the carbon tax, vowing to represent his staunchly pro-annihilation-of-all-life constituents.
The Price on Carbon
The first year, the price is $20 per ton of CO2, unless you're able to safely store that carbon in your lungs.
Taxing Airfare and Gas Guzzlers
Private jet and sports car owners say the tax unfairly discriminates against their rich fuck lifestyle.
Image via Deposit Photos