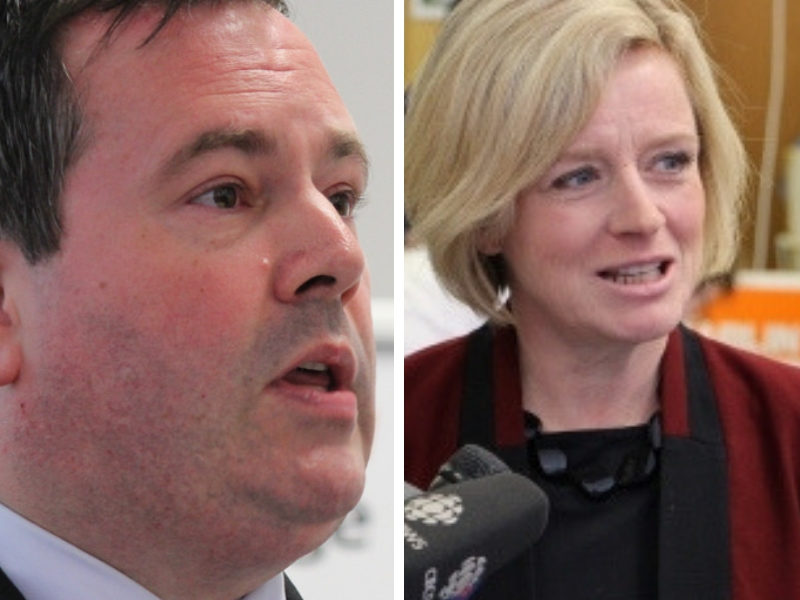 CALGARY – After weeks of denial, Jason Kenney has changed tack and is not only leaning into the allegations that he committed fraud to win the UCP leadership race in 2017, but is questioning why Rachel Notley hasn't displayed the same level of devotion to Alberta politics.
"Rachel Notley hasn't been accused of using fake email addresses to stuff a leadership ballot or recruiting a sham candidate to act as her personal attack dog during a leadership race. Why? Because Rachel Notley doesn't care about Alberta," Kenney said today at a UCP rally.
While not actually confirming that he's committed any crimes, Kenney has strongly suggested that if crimes were committed, they were committed by someone who loves Alberta too much to let something as petty as electoral law stand in their way.
According to Kenney, "leadership is about drive, will, and commitment. Albertans are tired of settling for a premier who simply wants the job. Albertans deserve a premier who will do anything, ANYTHING, to get the job."
Notley has responded to Kenney's attack by bragging that her advocacy for Alberta's oil industry is considered by many to constitute a crime against humanity.