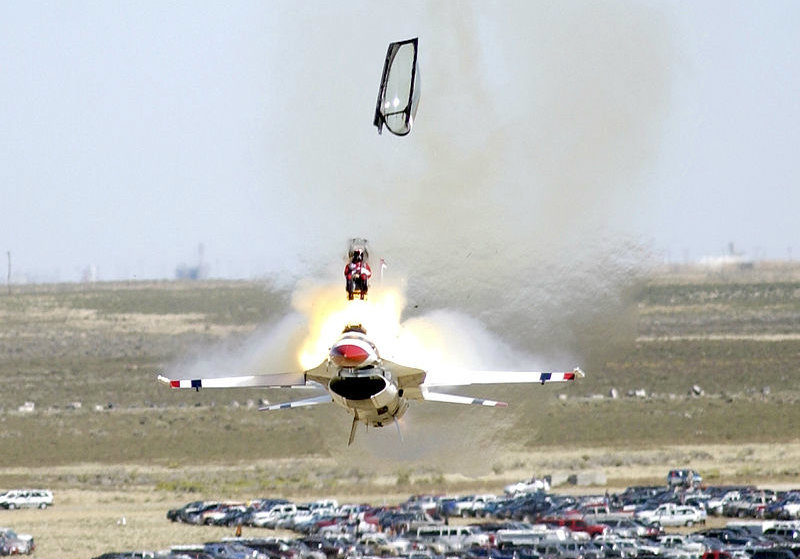 LONDON – Despite voluntarily surrendering his driving permit after a recent vehicle accident, Prince Philip is still racking up solo hours by flying throughout the country.
Buckingham Palace has confirmed that the 97-year-old Duke of Edinburgh will still use his time destructively by buzzing through restricted airspace instead of blowing stop signs in his Land Rover.
The seasoned pilot with decades of flying experience says that he can safely fly with his eyes closed, which he regularly does.
"The Prince feels much safer knowing that there's fewer planes in the air than there are cars on the road," said one Royal Watcher.
At press time, the gaffe-prone Royal apologized to the residents of a Norwich neighbourhood which was obliterated after he safely ejected.