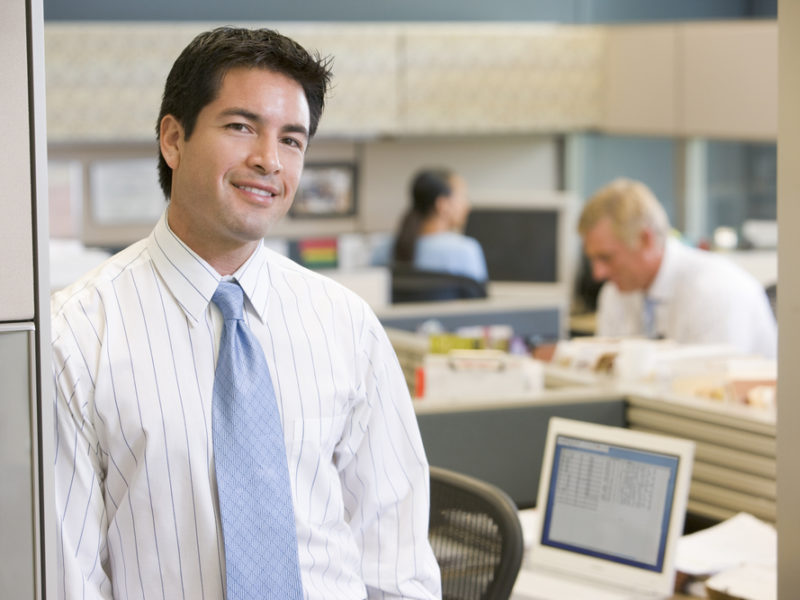 SASKATOON – Reports indicate local man Jeremy Huang has spent most of the day bragging that he correctly guessed the winners of 20 out of 24 Oscars categories last night.
Huang announced his victory in a six-part Instagram post explaining his decision-making process in excruciating detail to all 29 of his followers. Highlights of the post included what he insisted on calling "the definitive ranking" of the works of Spike Lee, and a paragraph about why Black Panther wasn't actually that good.
"I guess I just have a gift for these things", said Huang, who placed second in the office costume contest last halloween, and used to have a cat.
Sources indicate Huang defeated four other participants in his office to take the top spot, despite somehow not predicting that Spider-Man: Into the Spider-Verse would take home best animated feature, and 100% guessing the sound categories.
"A lot of people weren't sure who was going to win best song, but I was crafty enough to notice that one of the nominees was internationally famous recording artist Lady Gaga, so I thought 'I bet she'll win'" said Huang to the Human Resources manager as she filled her water bottle.
Huang, 37, who is of average height and has no notable physical qualities, credits his success to not really having much of a social life, and having a lot of free time to google "Oscars predictions".
At press time, Huang was still boasting about his victory to anyone in earshot, noting "I finally have something to call my mom about!"