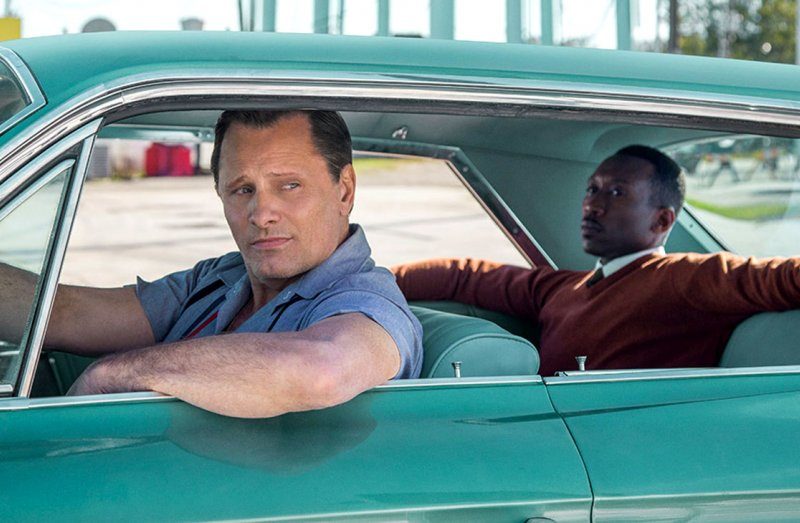 LOS ANGELES – Following the recent announcement of the nominees for the Academy Awards, entertainment industry experts and Las Vegas oddsmakers agree that Black Panther and BlacKkKlansman are certain to lose Best Picture to the one about the white guy who was nice to a black guy for a few days.
"This is truly a landmark year for African American representation at the Oscars," explained film critic Erik Grandal. "For the first time, not one, but two different African American-focused films will be able to lose Best Picture to a movie about a white man who starts out racist but then learns how to be not racist enough to have a black friend. Truly inspiring."
The Golden Globes, long seen as predictors of the Oscars, have already given the award for Best Screenplay to the movie about the lower class Italian man who learns some valuable lessons from his sophisticated black friend who is also good at music.
BlacKkKlansman and Black Panther were both directed by celebrated African American filmmakers, but Grandal points out that "the one that makes white people feel good about fixing racism was directed by the guy who did Dumb and Dumber, so that really gives it a leg up."
Experts agree that if BlacKkKlansman and Black Panther don't lose to the one that looks like Driving Miss Daisy Part Two, they will instead lose to the one that's directed by an accused serial rapist.