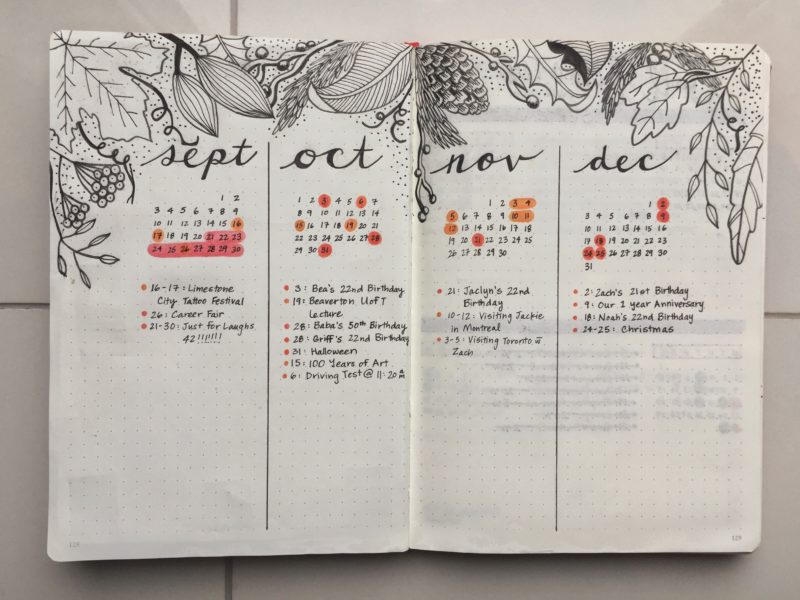 RICHMOND HILL, ON – This past Monday, frantic university student Hanna Bambas reiterated to a group of concerned peers that she does not have a problem and can stop bullet journaling anytime she wants.
"Sure I spend two hours every morning carefully grafting an itinerary of my day that ends up filling me with such a sense of accomplishment that I no longer feel the need to work towards any other goals…" Bambas said absentmindedly while organizing rolls of washi tape.
"But it actually inspires productivity! Oh, and creativity!" Bambas screamed. "And not to mention feelings of dread and inadequacy when forcing myself to view other people's planners for 'inspiration' that are much more beautiful and filled with many more events than my own. I truly love that I do this to myself every single day."
A friend and classmate of Bambas, Shirin Malek, has had to cut ties with her after repeated attempts on Bambas' part to indoctrinate Malek into #BuJo nation. "She said that I would never become a lawyer if I relied on my Google Calendar," a shaken Malek weeped.
Bambas maintains that the money she has spent on expensive watercolour paints and over 200 identical felt-tip pens have actually been in an investment in her future. "How can achieve my goals if I'm not organized, and how can I be organized if I don't stress over every minute and inane artistic detail of my to-do list/planner/diary?!"
At press time, Bambas was seen cataloguing the number of glasses of water she had drank that day for reasons she herself could not explain.