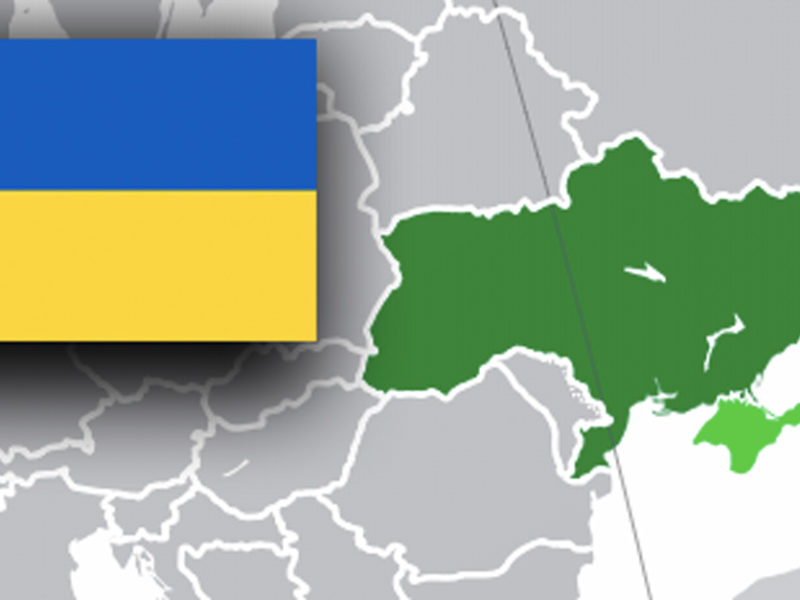 KIEV – In a move that has Ukrainians hopeful for greater unity and world respect, the Ukrainian parliament has voted 412-38 to change the national anthem to a new song, entitled: I kraine, you kraine, we all kraine for Ukraine.
"It's fun!" said Ukrainian President Petro Poroshenko. "It's like the ice cream song! It's fun! We all have fun in Ukraine and I hope no one told you otherwise!"
Ukrainians are also hoping that international attention from this change will help them raise awareness of the fact that the Crimea is still being occupied by the Russian army. "Yes, pretty clever song!" said Ukrainian Interior Minister Arsen Avakov. "Come for clever song, stay to help us get the Russians out of our country!"
While it is the hope of the Ukrainian government that violent pro-Russian separatists in the eastern part of the country will be inspired by the song's message that everyone within Ukraine's borders all equally enjoy "kraine-ing", the anthem change has so far caused no change in the conflict.
"That is not a good song," said Eastern Ukrainian separatist Alexander Timofeyev. "It's very stupid and makes barely any sense in English, and definitely no sense at all in Ukrainian or Russian. So, now we want to separate even more."
The new anthem replaces the previous anthem, "The glory and will of Ukraine has not yet died," which drew criticism for its implicit suggestion that the glory and will of Ukraine could die at any time, and is to be commended for even lasting this long.