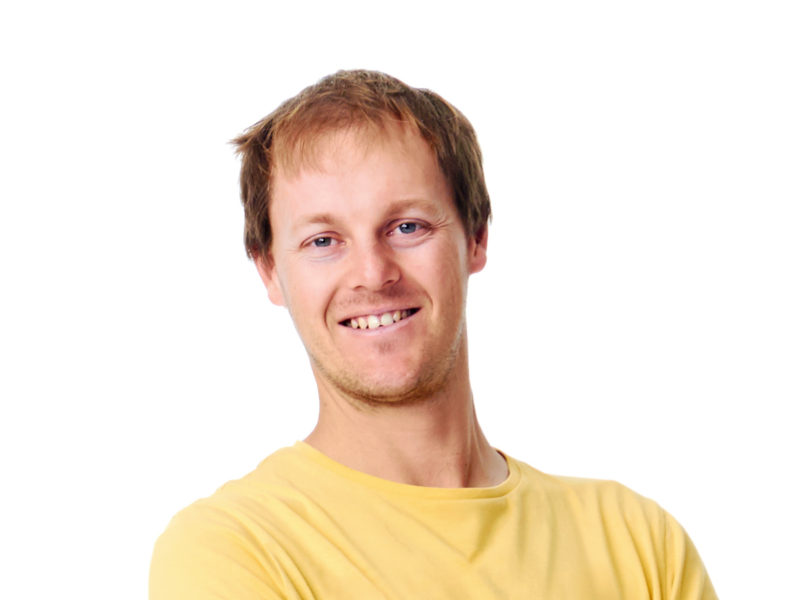 KINGSTON, ON – Local white friend Conor Armstrong announced this week that he's recently discovered an obscure new tv show called "Atlanta" — yeah, like the city.
"It's actually pretty good", said Armstrong of the series, which was nominated for sixteen Emmy awards this year, and is widely considered one of the most innovative half-hour series of all time. "Too bad no one's really heard of it".
"I would describe the show as sort of Black Panther meets Get Out, or maybe The Cosby Show with The Wire's sense of humour," declared Armstrong, adding "The main actor is Troy from Community".
Armstrong said he likes how "authentic" and "urban" the series is, but noted that some might find the show's lack of diversity problematic, since there aren't really that many white people.
This is the latest discovery for Armstrong, who's recent revelations include Korean barbecue ("surprisingly delicious"), j-pop ("well done for what it is") and The Handmaid's Tale ("compelling, though a little hard to believe").
When asked if he would recommend Atlanta to others, Armstrong seemed unsure: "I mean, it's no Rick and Morty, but I'll definitely be checking out season 3."